Spotify unveils biggest market expansion to date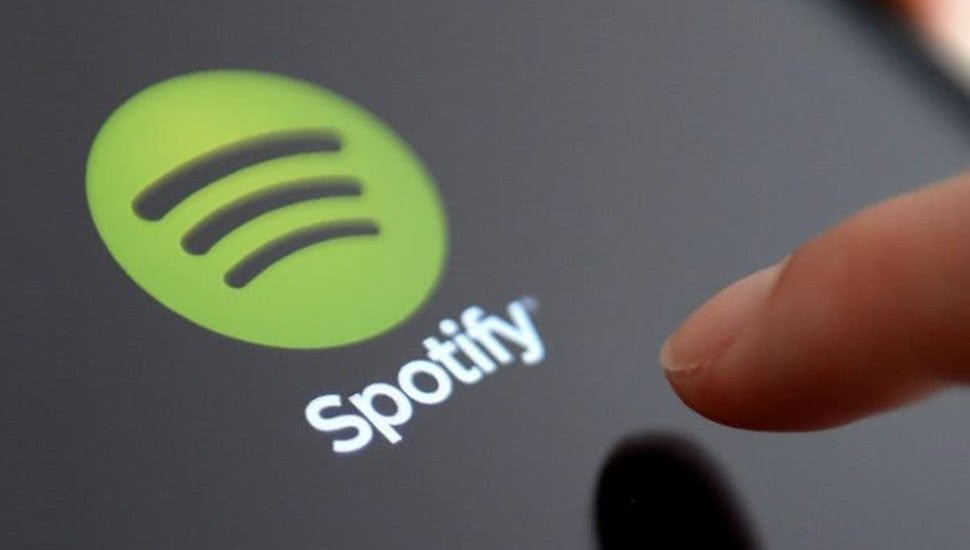 Spotify just scored a POTUS, a Boss and it's adding one billion potential listeners.
Early Tuesday (Feb. 23rd), Spotify unveiled a long list of developments that ought to give the streaming giant an edge over its rivals.
During a breakfast in central Sydney, Spotify unveiled plans to roll out in 85 new markets in the days ahead, a move that could rope-in 1 billion new listeners.
Those new markets include Pakistan and Bangladesh, and territories across Asia, Africa, the Caribbean, Europe, and Latin America.
This represents Spotify's broadest market expansion to date, the company confirmed.
When the big push is completed, Spotify will boast more than 60 languages natively, including 36 language commitments on its platform.
"All this untapped music energy and access to our innovative creator tools will help propel artists to new heights and empower them to turn their passion into a profession," reads a statement issued during its Stream On event.
Spotify currently has 340 million active users and 150 million "premium" subscribers using its platform across 93 markets, which includes recent launches in Russia and several other Eastern European countries.
Most recently, the Sweden-originated streaming giant launched in South Korea, a Top 10 market, according to the IFPI, though it hasn't yet made the leap into China.
Watch Spotify Stream On:
There's a presidential feel to Spotify's new mission, as the company announces a podcast series Renegades: Born in the USA, that brings together Barack Obama and Bruce Springsteen.
The former U.S. president will join Springsteen over eight episodes, during which the pair will explore topics of race, fatherhood, marriage, the future of America and, almost certainly, music. 
Podcasting is a big part of Spotify's future, and now.
As of 2020, its suite of podcasts included the likes of Gimlet Media, Anchor, Parcast and The Ringer, and it scooped up the exclusive rights to Joe Rogan's podcast, reportedly worth a cool $100 million.
Read more here.  
This article originally appeared on The Industry Observer, which is now part of The Music Network.
The Music Network
Get our top stories straight to your inbox daily.