Spotify AU/NZ taps ex-Pandora exec Jane Huxley for lead role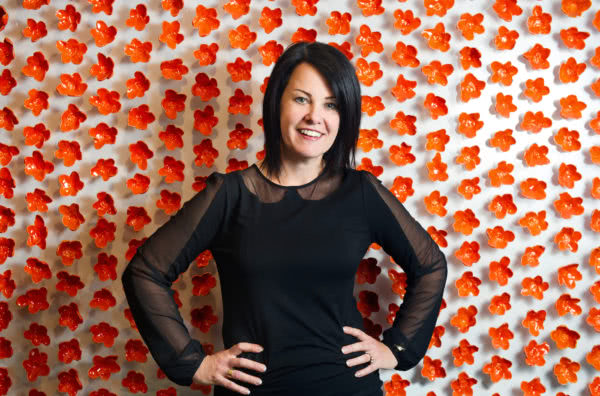 Jane Huxley, who resigned as Pandora's Managing Director, Australia & New Zealand in March, has taken the same role at Spotify.
Starting September 1, Huxley will join M Spotify Australia and New Zealand as Managing Director.
"For more than 25 years Jane has built a career based on innovation, media, technology and disruption, and is a respected and awarded business leader," said Stefan Blom, Spotify's Chief Content Officer. "Jane is an impressive addition to Spotify and we have every confidence in her ability to lead our very successful Australian & New Zealand business through the next phase of growth."
Using her vast experience from previous roles at Pandora, Microsoft, Vodafone and Fairfax, Huxley will lead Spotify's strategic plan to combine its global efforts with local markets knowledge.
Huxley replaces Kate Vale, who exited Spotify to pursue opportunities outside of business in May.
Huxley joins the local office of Spotify just as it pushed past 60 million paid subscribers, which means the digital music service has added 10 million paid users in less than half a year.
Spotify plans to relocate its Sydney headquarters later this year from Chalmers Street Surry Hills to two floors at One Wharf Lane (part of the Hyatt Regency development).
This article originally appeared on The Industry Observer, which is now part of The Music Network.
The Music Network
Get our top stories straight to your inbox daily.