Sounds Australia unveils 32 more recipients for its export stimulus package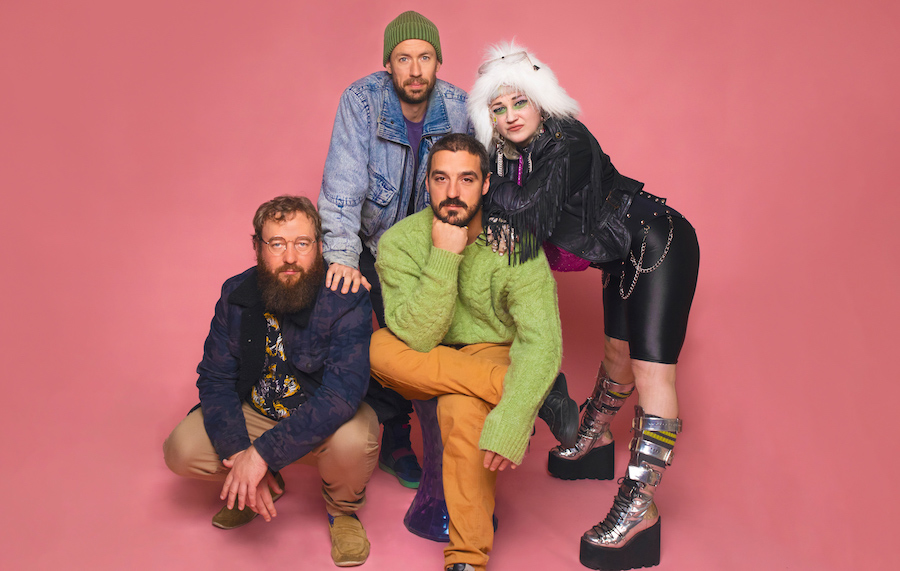 Image: Claudia Sangiorgi Dalimore
A further 32 applicants from across the music biz will share in over $430,000 courtesy of Sounds Australia's Export Stimulus program, a lifeline to help the sector reopen.
First unveiled last June at AIR Indie-Con in Adelaide, the grants were initially awarded to 31 applicants – from artists, producers, songwriters, composers, to managers and crew – with more than $408,900 awarded in total.
Today marks the second round of recipients with Hiatus Kaiyote, Budjerah, Native Tongue Music Publishing, Ruel, and Vance Joy among the latest to share in the package.
The funding program aims to assist established artists and industry professionals in re-entering the international music market to counter the increased costs associated with exporting during the pandemic.
Si Jay Gould, Hiatus Kaiyote's manager, said after a "brutal" two years of rescheduled tours, show cancellations, lockdowns, and border closures it "feels unbelievable" that the band can – finally – play overseas again.
"This funding gives us support in what is really a super fragile economic arrangement for us," Gould said.
"We're playing some of the biggest shows of our careers, nominated for Grammys, yet it could all fall over at any second with no COVID insurance policies out there!"
Gould added that Hiatus Kaiyote depends on groups like Sounds Australia to have its back.
The Sounds initiative is made possible with support from the Australian Government, APRA AMCOS, ARIA, PPCA, the Australia Council for the Arts, and Creative Victoria.
This article originally appeared on The Industry Observer, which is now part of The Music Network.
The Music Network
Get our top stories straight to your inbox daily.