Sounds Australia announces Export Stimulus program to support return of international touring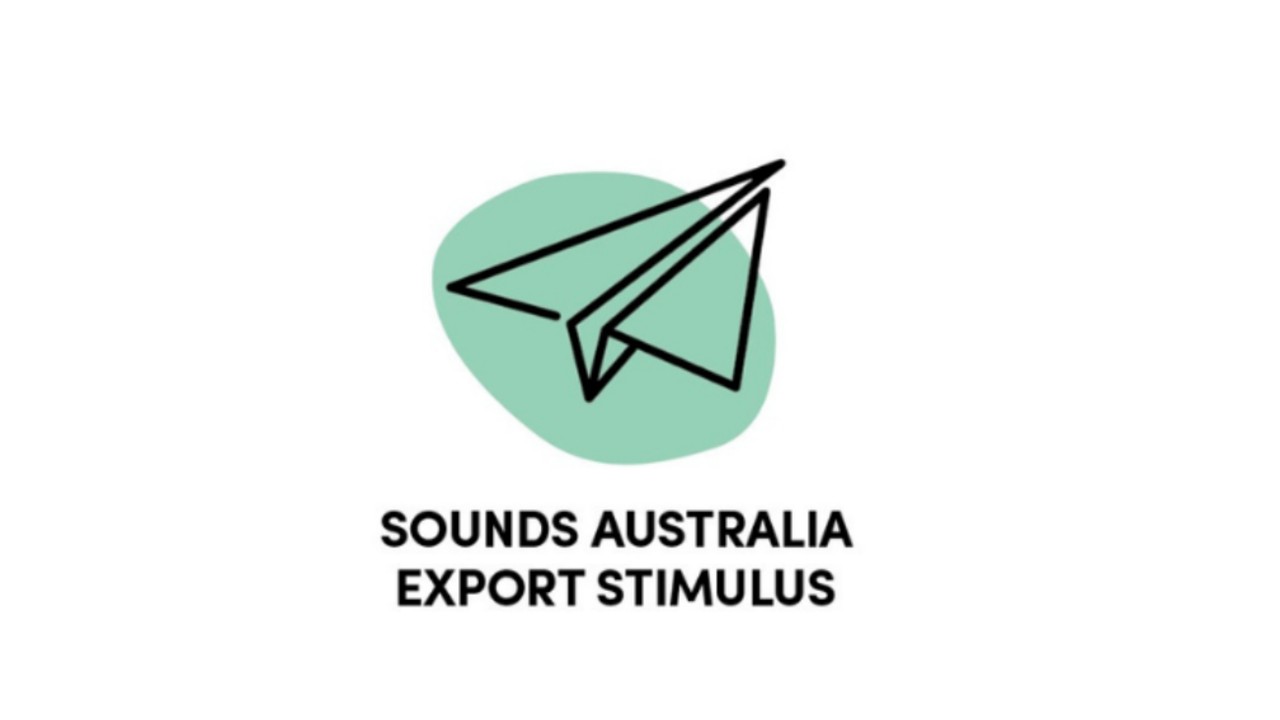 Sounds Australia has shared details of a new scheme to streamline Australia's musical export activity and support the sector ahead of its international return.
The Sounds Australia Export Stimulus Program (SAES) will deliver targeted support to Australian artists, crew and industry workers to help them pursue career opportunities abroad and to support Australia's mission to become a new exporting musical nation.
To support the program, Sounds Australia's primary funding partners, including APRA AMCOS, ARIA, PPCA, the Australia Council for the Arts and the Office for the Arts, have agreed to redirect the company's 2020 and 2021 forecast surplus towards SAES.
Sounds Australia has also received additional funding from Minister for the Arts Paul Fletcher, bringing the total of the SAES package to $1.2 million to be distributed over 18 months.
Funding is available for all Australian citizens and permanent residents who are current practising music professionals, including solo acts, bands, DJs, songwriters/producers, management, crew, labels and publishers. It aims to support export activity such as touring, writing, media, tour management, stage production and business meetings.
Each grant will be assessed by an external panel and awarded to support expenses across six predetermined areas:
Visas
International flights, freight and carnets;
Pre-Tour Rehearsals
Artist management travel fees
Hotel Quarantine
Insurance and other COVID-increased premiums
Sounds Australia executive producer, Millie Millgate, said that the SAES grant was necessary to ensure Australian artists could return to working normally and create international touring opportunities.
"We knew two months into the pandemic that we needed to plan and be able to provide assistance in ways we never had before," Millgate said.
"Whilst we embraced and continue to present virtual showcasing and online networking opportunities, real tangible and practical export support is essential.
"We thank the Australian Government and our industry partners for the innate understanding and action they have taken with respect to both the belief in, and creation of, this export stimulus program."
Applications for the first round of SAES funding, eligible for activity taking place from October 1 onwards, open Monday, August 9 and will close on Friday, September 3.
Round 2 will then open on January 10, 2022, and Round 3 on June 13, 2022 for those applicants with confirmed international activity that has not yet occurred.
Find out more about how to apply for funding via Sounds Australia.
The Music Network
Get our top stories straight to your inbox daily.