Sounds Australia Calls On Action Over Higher U.S. Visa Fees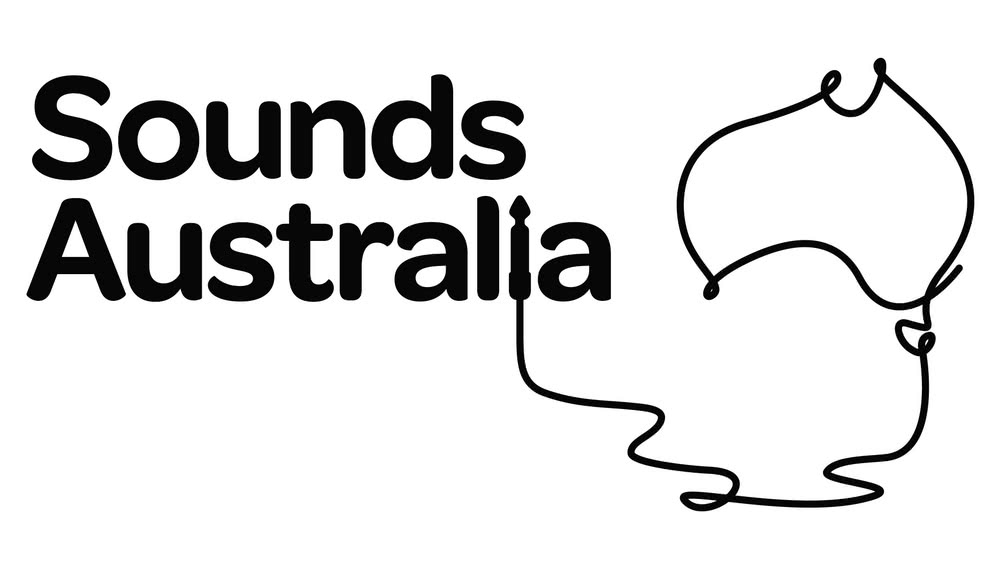 Music export body Sounds Australia is encouraging the Australian music industry to take action against proposed changes by the U.S. Department of Homeland Security to increase visa charges.
It would mean international artists and crew will see the filing fees charged by USCIS (U.S. Citizenship and Immigration Service) for P and O visas increase by up to 260%.
P visas are issued to athletes, entertainers, artists, and their essential support personnel going to temporarily perform in the U.S.
The filing fee for these would increase by 251 per cent from $460 to $1,615.
The longer-term O visas are issued to those with "extraordinary ability" in the arts, sciences, education, business and athletics; or "extraordinary achievement" in motion picture and television production, and their essential support personnel.
These would rise by 260 per cent from $460 to $1,655.
The two visas allow Australian musicians to perform for free or money, record music, shoot a video, attend a conference or accept an award, and attend business meetings and auditions.
"Touring in the U.S. is already prohibitive, and these proposed changes will add further financial burden and significantly impact Australian exporting artists, professionals and crew seeking to work in the USA on P and O visas," said Sounds Australia.
The Premium Processing Service's guaranteed processing time would change from 15 calendar days to 15 business days.
These would make it impossible to obtain a P or O visa for a beneficiary in under 4-5 weeks.
The total number of individuals on a single petition would be capped at 25.
This would require multiple petitions for larger ensembles like orchestras or ballet companies.
Sounds Australia is encouraging exporting artists, music businesses, trade organisations and governments to submit a public comment online through the Federal Register by the deadline of Monday, March 6.
Each comment must have specific details on how the changes will affect individuals or organisations, of extra financial burden, stifling musical collaborations, and that any fee increase is accompanied by improvements to the artist visa process to make it more efficient and reliable.
The USCIS uses an app to "weed out" identical responses.
Those in the Australian music biz can further encourage their U.S.-based teams as agents, labels and publicists to forward their comments to U.S. senators and reps in Washington, stressing the negative impact the fee increases on their Australian clients and partners.
Already Canadian and U.K. artists have begun to speak out against the proposal, and the U.K.'s Music Managers Forum and Featured Artists Coalition boosted their #LetTheMusicMove campaign to oppose the potential changes.
In 2020, U.S. authorities proposed increasing fees by 50 per cent but that never went through.
The last time artist visa fees rose was in 2016.
That year, the Australian live music industry, spearheaded by Live Performance Australia, battled a move by the Australian Immigration Dept. to abandon long-standing discounts on visas by overseas entertainers.
TEG Dainty pointed out that applications for the 80 traveling on the Guns N' Roses tour in early 2017 went from $7,200 to $22,000.
For a festival like Bluesfest visa application costs would go up by 600 percent or $55,000 while Splendour in the Grass and Falls would see their costs rise by 200 percent.
The Music Network
Get our top stories straight to your inbox daily.