Songtradr's Paul Wiltshire Talks Vinyl.com: 'It's Going to be Transformational'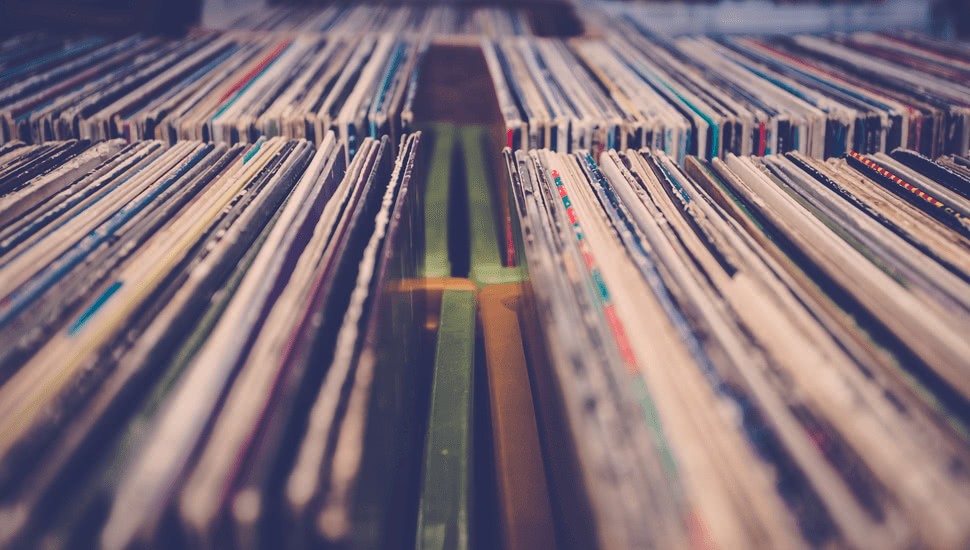 As vinyl keeps spinning that groovy tune of growth, Jaxsta jumps in with a potential game-changer, Vinyl.com.
That's the opinion of Songtradr CEO Paul Wiltshire, the U.S.-based Australian entrepreneur whose own company is valued at about half-a-billion dollars.
"I'm a big believer that Vinyl.com is super cool. And it's going to be transformational," Wiltshire recently told AIM's iHUB.
Opening for business last week, Vinyl is an online record store combined with every nugget of detail an anorak could want.
Powered by Jaxsta's official music credits, the Vinyl catalogue is accompanied with deep-dive information on artists, songwriters, producers, composers, engineers, musicians and any other contributors.
A specialist vinyl store with information tentacles – or "verified creative contributions metadata," as Jaxsta describes it – might be a smart move at just the right time.
"The vinyl business is just crazy," says Wiltshire, who is invested in Jaxsta.
"It's the highest form of physical product, now exceeding CDs, which is no surprise but and I think half the people that buy vinyl don't even have a turntable or something like that. It's bizarre. It's because they like the artwork and the ownership."
The data backs it up.
Wax is a US$1 billion-plus business, which posted year-on-year growth in 2023 of 17.1%, and is now the dominant physical soundcarrier, again, the IFPI reported in its Global Music Report.
"Music is not a commodity. It is art that is crafted by artists and their teams, loved by music fans," comments Jaxsta CEO Beth Appleton on the launch of Vinyl.
"The album and official music credits are crucial components that educate us about the people who have put the recording together. Our goal is to create a global music products marketplace, focused on celebrating music and albums created around the world. A marketplace that fosters relationships between creators and fans while promoting and preserving the value of music."
The vision for Vinyl is to offer quickly expand its offer beyond selling vinyl to include merchandise, tickets, digital collectibles and other "experiences that connect fans with creators."
Wiltshire has pedigree. Since Songtradr's 2014 launch in Santa Monica, Wiltshire has raised more than A$150 million, which places him in the elite class of Australians operating in the music industry.
The California-based global B2B music licensing and digital rights management ecosystem is valued at about US$430 million, he explains.
Read more here.
The Music Network
Get our top stories straight to your inbox daily.