Songtradr Acquires Bandcamp from Epic Games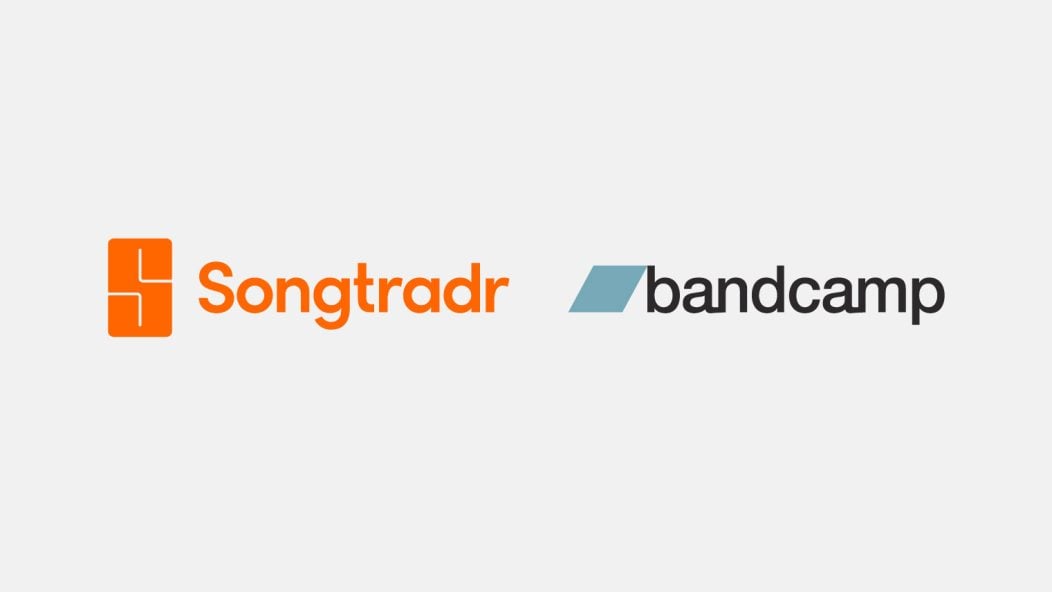 Songtradr has today announced its acquisition of Bandcamp from Epic Games.
Epic Games is selling the online music store and community just 18 months after acquiring the platform. Bandcamp has been sold for an undisclosed sum.
According to Songtradr's blog, the music licensing platform will "continue to run Bandcamp as a marketplace and music community with an artist-first revenue share."
Bandcamp boasts a community of over five million artists and labels, and is a place where music fans discover, connect with, and support the artists they love.
The blog added that the acquisition will "help Bandcamp continue to grow within a music-first company and enable Songtradr to expand its capabilities to support the artist community."
Epic Games isn't completely out of the picture: Epic will continue to collaborate with Bandcamp on projects like Fortnite Radio and is also exploring ways to partner with Songtradr to build an inventory of music where artists can opt in to have their music licensed for use in Epic's ecosystem.
Moving forward, Songtradr will "offer Bandcamp artists the ability and choice to have their music licensed to all forms of media including content creators, game and app developers and brands."
"The acquisition of Bandcamp will help Songtradr continue to grow its suite of services for artists," says Songtradr CEO Paul Wiltshire. "I'm a passionate musician myself, and artistry and creativity have always been at the heart of Songtradr. Bandcamp will join a team of music industry veterans and artists who have deep expertise in music licensing, composition, rights management, and distribution."
Songtradr shares Epic and Bandcamp's values around ensuring artists are fairly compensated for their work," adds Steve Allison, Vice President and General Manager, Store at Epic Games. "Bringing Bandcamp to Songtradr will make it easier for independent artists to connect with creators and developers looking to license their music and enable Epic to focus on its core metaverse, games, and tools efforts."
The Music Network
Get our top stories straight to your inbox daily.