Strawberry Fields, Yours & Owls, Holy Holy receive round five RISE funding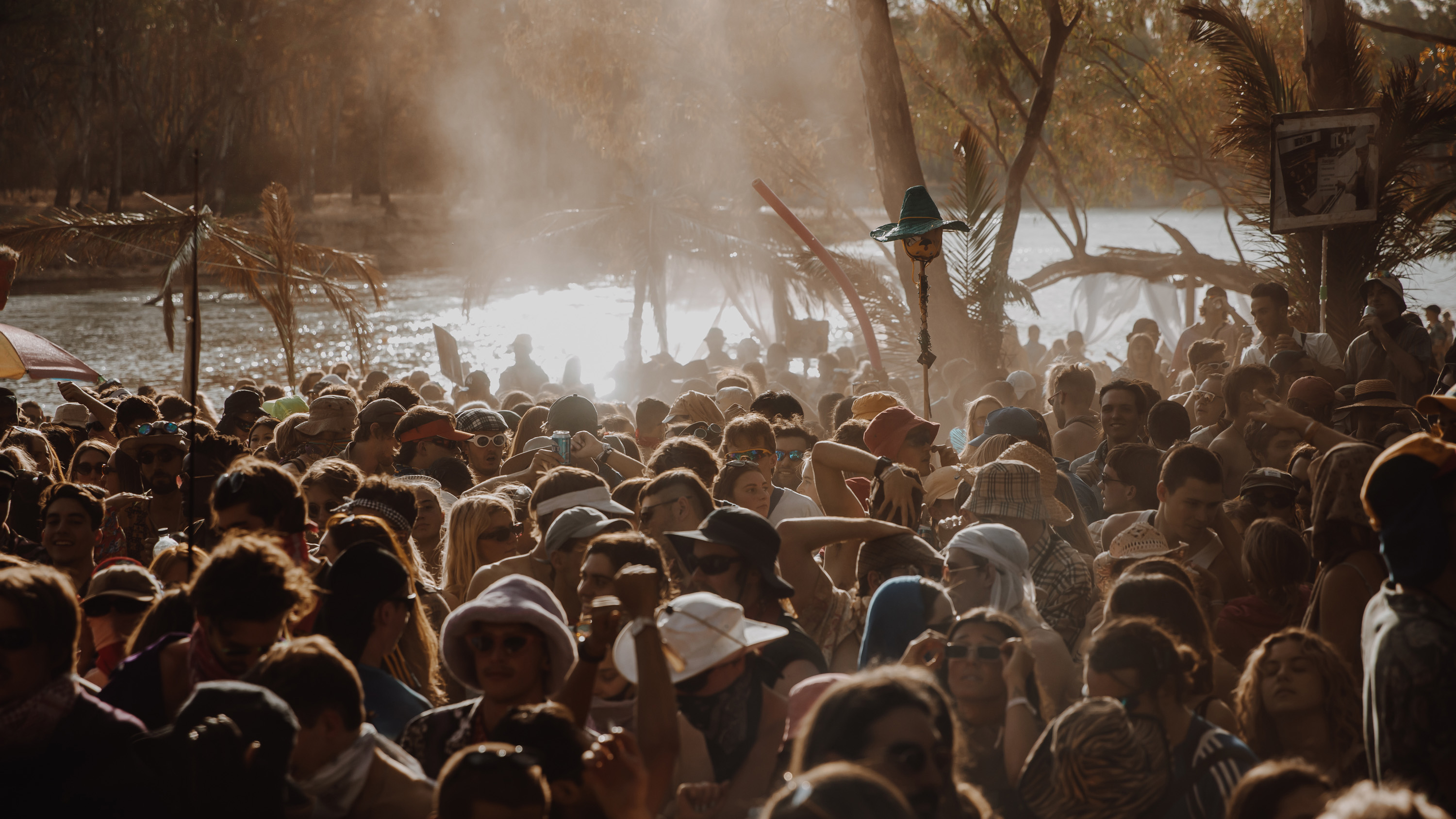 The Federal Government has revealed the latest round of recipients of its Restart to Sustain and Expand (RISE) fund.
As part of the fifth round of funding, Minister Paul Fetcher has confirmed that a further $20 million has been allocated to 63 beneficiaries within the arts, music and cultural sectors, taking the Government's total RISE output up to $160 million.
A further $40 million in RISE funding is yet to be delivered as part of the Government's promised $200m total expenditure.
Among the music events to receive funding are Yours & Owls Festival ($700,000), Strawberry Fields Festival ($398,1283), Vanfest ($668,700), Big Country ($250,000) and Riverboats Music Festival ($152,000), while venues to receive funding include the Melbourne Digital Concert Hall ($700,000) and the Twyford Theatre ($91,910).
Indie rock outfit Holy Holy also received $65,194 to embark on a regional tour after being forced to scrap several dates this year due to COVID-19, while Nathan Cavaleri will be granted $101,983 to tour remote areas in the Northern Territory and Western Australia.
The funding will generate close to 23,000 jobs in over 560 locations, with more than half of the grant recipients being based in regional or rural Australia, the Government said.
Minister Fletcher said that the latest round of RISE grants would provide recipients with support and confidence to reopen safely when Australia manages to hit its national vaccination target.
"As the vaccine rollout continues at a strong pace, with 60% of Australians 16 and over now having received at least one dose, it is important that our arts and entertainment sector is primed to get activity restarted just as soon as public health requirements allow," Fletcher said.
"As those benchmarks come into sight, funding under RISE has a critical role in catalysing the restart of activity. RISE funding, under this round and previous rounds, has been allocated to an extensive range of projects, across all states and territories, and across many different forms of arts and entertainment.
"The Morrison Government's objective, in providing this record level of funding for arts and entertainment, is that as states and territories open up, arts companies, promoters and festivals are ready to go. We want to see venue doors thrown open to audiences; we want to see the curtains going up; and we want to see performers coming on stage to a welcoming roar of applause."
A full list of round five RISE fund recipients can be viewed here.
The Music Network
Get our top stories straight to your inbox daily.