Review into sexual harassment, discrimination wants to hear from Australia's music professionals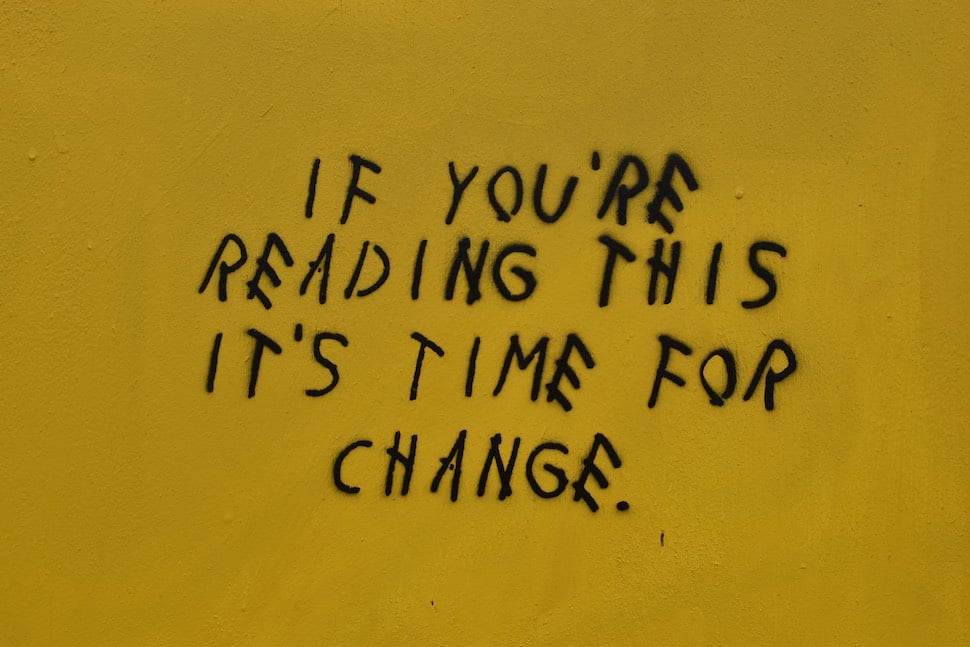 A national review to investigate sexual harm, harassment and discrimination in Australia's music business is forging ahead, with its research team now inviting people to step forward and share their stories.

The Review into Sexual Harm, Sexual Harassment, and Systemic Discrimination in the National Music Industry was announced late last year, the goal of which is to learn and talk with all communities and roles within the music industry to understand what the space looks like today.

From this week, the review team is accepting written submissions and asking music professionals to sign up for confidential interviews and focus groups to offer their observations and perspectives.

By contributing, "your voice, which may have been silenced in the past, will be elevated," reads an update.
"Your voice will help shape the findings and recommendations of the review and importantly, influence reform across the music industry. You can have your say safely, confidentially and anonymously."
The project is said to be a broad review of the workplace culture of the music industry "through the lens of sexual harm, sexual harassment and systemic discrimination," though it's not examining individual instances or complaints of these behaviours.

Researchers are calling on participation of professionals from across the music industry, from song writers and composers to artists and performers, crew, agents, members of the live touring companies and record labels, promoters, employees of record companies, managers, publishers, venue managers and staff and company execs.

It's an inclusive approach. The review teams is keen to hear from those who have experienced sexual harm, sexual harassment and systemic discrimination, and those who may have been bystanders.
As previously reported, the Music Industry Review is led by consultants Alexandra (Alex) Shehadie and Sam Turner, who will undertake a comprehensive six-month consultation process, which now begins.
The review, to be auspiced by music industry charity Support Act, was unveiled with support from lobby bodies APRA AMCOS, ARIA, PPCA and Australia Council, and has a total target budget of $400,00.
In time, practical and comprehensive recommendations will be assembled to improve safety and inclusion.
The project launches as Australia's music industry finally faces its #MeToo moment, with companies and leaders across the sector sending the message in 2021 that offensive actions in the workplace would no longer be tolerated.
Last year, the Australian arms of Sony Music and Universal Music launched investigations into their own corporate cultures, and several high-profile employees were terminated, following investigations. 
Read more at musicindustryreview.com.au.
This article originally appeared on The Industry Observer, which is now part of The Music Network.
The Music Network
Get our top stories straight to your inbox daily.