Remembering Chris Murphy and how he achieved the impossible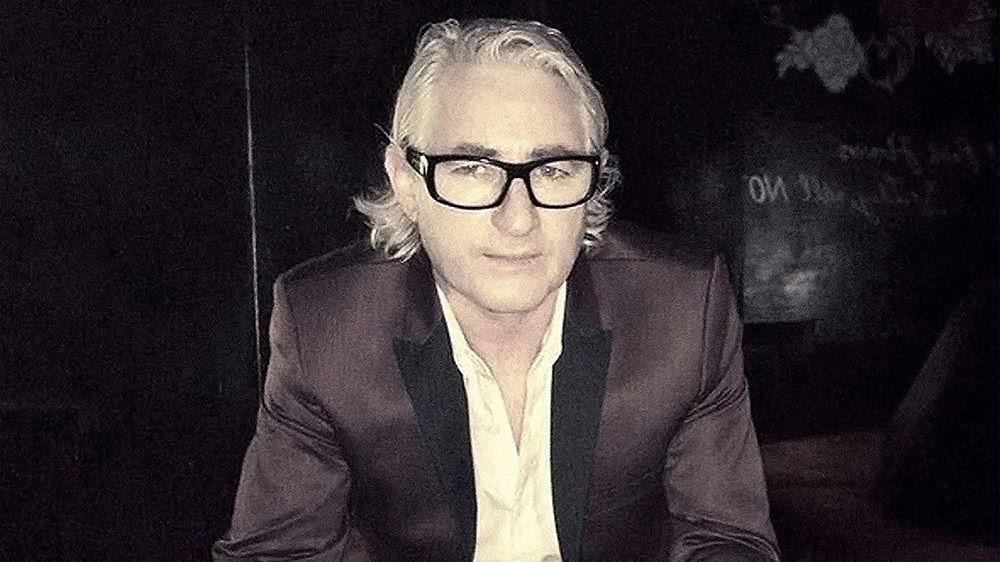 Veteran, legend and genius are words so often overused by writers, applied to characters of substance for whom few other terms seem adequate.
Chris Murphy was all of those descriptives, and more. When reflecting on Murphy, journalists could get away with all manner of hyperbole.
Over the weekend, the global music industry learned of the loss of Murphy, an entrepreneur whose death at age 66 came much too soon.
Those who knew him well describe Murphy as a loveable rogue, a visionary and a pain in the arse. CM Murphy, the showman and flawed genius, but a genius nevertheless.
He was the type of "force of nature" character who could have had anything in any industry, but he loved music and stuck with it.
I had the opportunity to interview Murphy several times over the years, discussing sport and copyrights, the world and how Australia fits in it. And, of course, INXS.
His flair, smarts and energy were always on show.
"A lot of people generally don't like me in the music business because I'm straight forward and I say what I say," he told me during a conversation in June 2014, which closely followed the announcement of Murphy Rights Management (MRM). "I try to be as honest as I possibly can."
Honesty will only get you so far. Murphy had a knack for the big picture, drawing on his obsessions with digital rights, international and how fans access the stuff they crave.
It was Murphy who, over two stretches, guided the all-conquering career of INXS. The plan was, initially, to work alongside Michael Hutchence and Co. for 10 years, from 1979.
It ended up being 15 years.
A fortuitous trip to Cuba in the mid-noughts gave Murphy the inspiration to return to the INXS fold.
"I came back not long after, Kirk Pengilly rang me and said, 'our masters are coming back. You remember that big deal you did for us, pre-Kick where after Kick we get our masters back. Well, they're coming back. We've been watching what you do with Petrol, and the way you do the groovy packaging, we'd like to have our masters with you,'" he told me in November 2010.
"I spend most of my time planning for success, not failure," he explained in the same interview.
The key word in that sentence is "planning."
Murphy took a year to make a final decision on reuniting with INXS. "I flew around the world to analyse where the brand was that. And I realised there's probably 100 million people on this planet at least who are aware of the INXS brand. The way it had been dealt with in the last 12 years, which is all lead-singer focused, rather than focusing on the brand of what INXS is and the song catalog, I thought… there's a huge opportunity for INXS."
Later, Murphy achieved a near-impossible task. He reinvigorated a band which was no longer active, and whose charismatic frontman had left us many years earlier, and through a combination of strategic music releases, accompanied with visuals and media partnerships, helped make INXS the biggest-selling act in Australia in 2014.
For INXS, the spark was always there. Murphy doused it with petrol, an apt name for his company.
Murphy loved music and the artists he worked with. He obsessed over the right new act, signing Byron Bay trio The Buckleys in 2019.
"I only want to work with exceptional talent," he once said, "and I want to make sure that we can put our efforts together to get a result for the artist."
INXS are long overdue membership of the Rock And Roll Hall of Fame. If and when the Aussie new wave rockers get the nod, Murphy — the veteran, the legend and genius — will have his place among the immortals of rock and pop. 
This article originally appeared on The Industry Observer, which is now part of The Music Network.
The Music Network
Get our top stories straight to your inbox daily.