Aussie festival promoter Red Hill Entertainment partners with Collarts to unearth future talent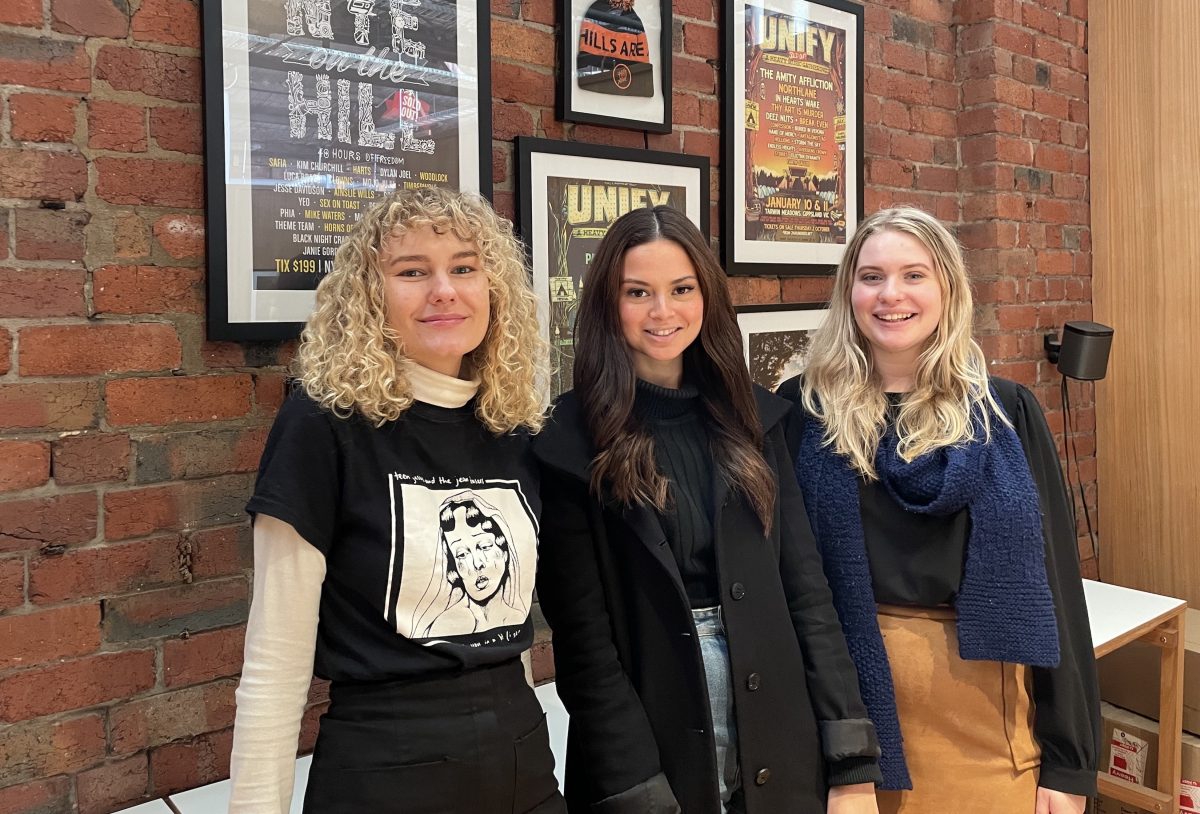 Festival promoter Red Hill Entertainment has partnered with Collarts, to create new employment pathways for the next generation of live music industry workers as the sector reboots.
The multi-year collaboration offers Collarts students the opportunity to gain real-world work experience across music festivals UNIFY Forever, NYE On The Hill and Land Of Plenty.
Up to 60 roles will be available during the 2022 season, according to a joint statement.
The roles will cover all areas of festival operations including artist liaising, production crew and accreditation, content creation, digital marketing and sponsorship.
Collarts students have already found employment with Red Hill Entertainment's parent UNIFIED Music Group, including Desiree Venuto (Lonely Lands Agency), Emma McWilliam (UNIFIED Music Group) and Reahn Hayman (Red Hill Entertainment).
The partnership also directly addresses the urgent skills shortage that the music industry now faces after two devastating years of shutdowns and lockdowns, and a lack of grassroots financial support for live music from the Government during the pandemic.
Prior to the arrival of COVID-19, the arts and entertainment sector contributed about $15 billion per year in GDP, employing close to 200,000 highly-skilled Australians.
Festival director Rhett Maclaren said Red Hill Entertainment and Collarts have partnered together previously by providing staff for UNIFY Gathering, but this year "really solidifies the evolution of this partnership" into an opportunity for rising stars.
"As our business expands into new festival brands and event operations, we know this partnership will be key to investing in the next generation of industry talent post-pandemic."
The Music Network
Get our top stories straight to your inbox daily.