QUIZ: How well do you know triple j's Hottest 100?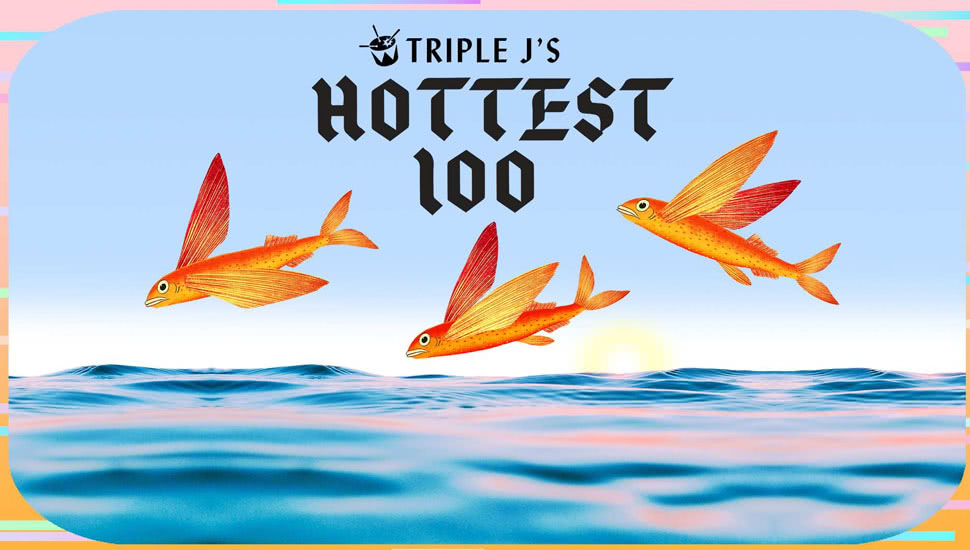 Probably one of the best times of the year, triple j's Hottest 100 countdown offers a day chock-full of the best jams of the year. How well do you know the countdown's history?
From their one-off countdown beginnings, to becoming one of the most looked-forward-to highlights of the year, triple j's Hottest 100 is a complete countdown of the years most popular songs, completely voted for by listeners.
Whether you like pop, rock, EDM, punk, or anything in between, the countdown serves as a definitive record of the hottest songs around Australia each year.
When the countdown first began, triple j simply asked their listeners to write in with their top 10 all time favourite songs. Soon after, they played a listener's choice of the best songs of all time. Can you remember the first year when the countdown occurred?
Eventually, the countdown began to turn into a definite, reoccurring thing. Whether you voted by post in the early days, or moved to internet voting later on, there's hardly an Australian around who hasn't participated either by voting or listening in.
Now, the countdown is one of the most popular things to happen on radio. 2019 alone saw 3.2 million voters, with countless hoards of people listening in across Australia and around the world.
In addition to the Hottest 100 being such an amazing day of music to tune-in to, the countdown also attempts, and succeeds, at raising funds each year for charity. The most recent countdown brought in a staggering $250,000 for Greening Australia.
With so much data collected over the years, we wonder how much you can recall of triple j's Hottest 100 history. Can you recall which band has charted the most? Or, do you remember what band lost out on the number one slot by only 13 votes? Take our quiz below, and find out!
How well do you know triple j's Hottest 100?
This article originally appeared on The Industry Observer, which is now part of The Music Network.
The Music Network
Get our top stories straight to your inbox daily.