Winners of the 2021 Queensland Music Award revealed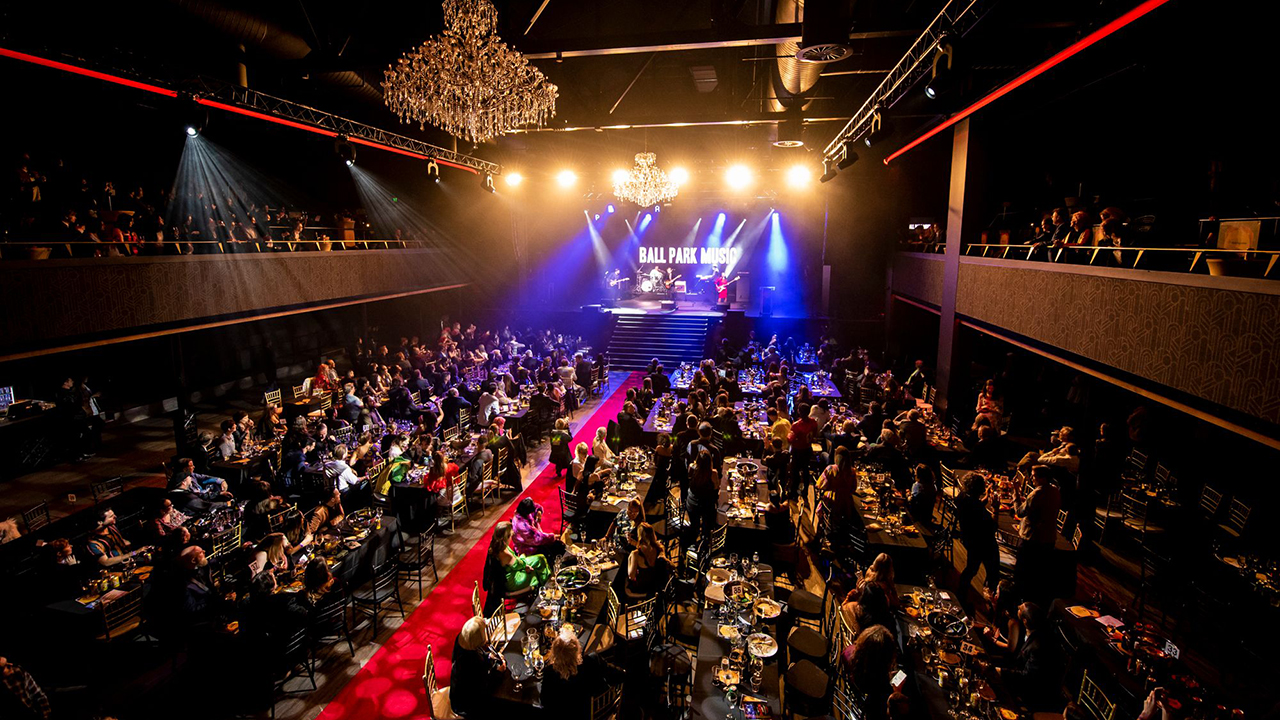 Image: Ball Park Music performing at the 2021 QMAs. Credit: Simone Gorman-Clark.
Winners of the 2021 Queensland Music Awards were announced at last night's ceremony, with 30 categories up for grabs.
R&B singer Miiesha was the big winner, taking home the Indigenous, Soul/Funk/R&B, and Remote categories for her track 'Twisting Words', lifted from her debut record Nyaaringu.
The top honours, Album of the Year and Song of the Year, went to Ball Park Music's self-titled record and Sycco's track 'Dribble', respectively. Sycco also took out the Pop category. For their commercial success, Amy Shark's 'Everybody Rise' was recognised as the highest-selling single, while Keith Urban's latest album The Speed Of Now Part 1 was highlighted as the highest-selling album.
Other winners across the categories include Sheppard, Jaguar Jonze, Jesswar, Hope D and Beckah Amani, who earned both the Emerging Artist Award and $10,000 Billy Thorpe Scholarship, which will assist in recording her next release and grant her access to planning advice from Chugg Entertainment.
"The judging panel were impressed with her incredible story and believe that this funding will help Beckah continue her work over the next 12 months," Queensland arts minister Leeane Enoch said in a statement.
The ceremony, hosted by Aimon Clark and Patience Hodgson, was attended by more than 700 guests. A full list of winners is available on the QMAs website.
"This year's QMAs was a true celebration of what has become an incredible local music industry, one that our state can be proud of, both culturally and as a key export industry," said QMusic CEO Angela Samut.
"With a massive 30 categories, our winners represent the true breadth of talent around our state and no doubt include superstars to follow in the footsteps of our Queensland greats that have gone on to change the music landscape globally."
The Music Network
Get our top stories straight to your inbox daily.