Aussie-owned music platform Qsic raises $4 million to fund growth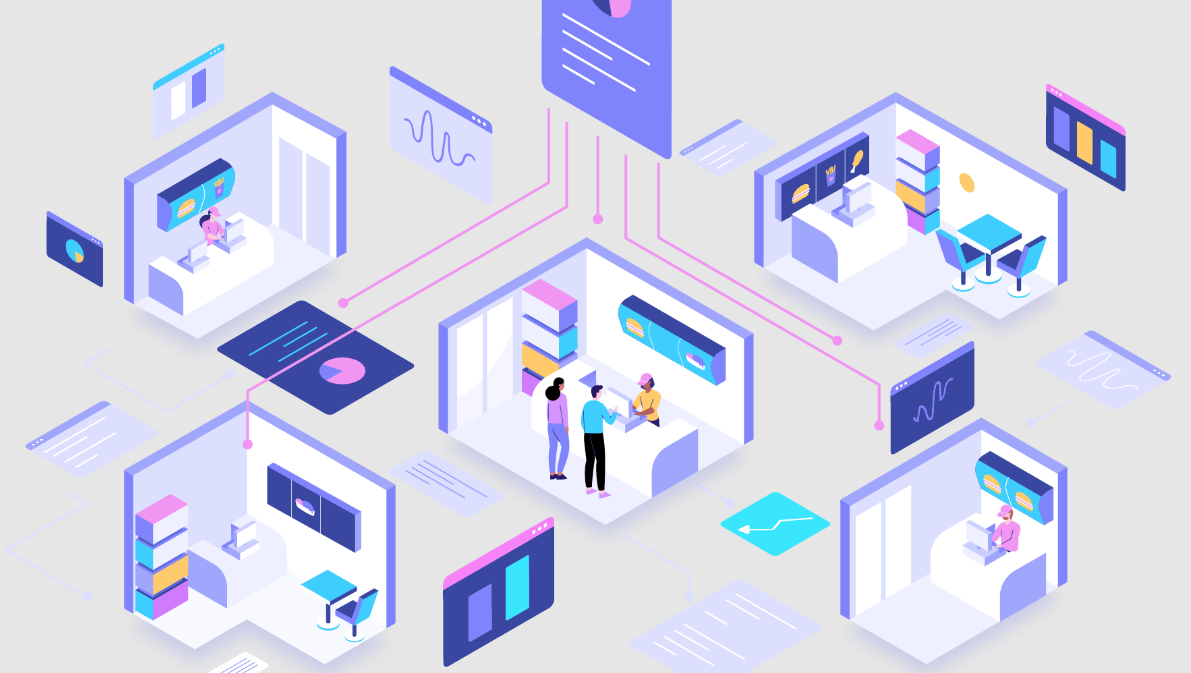 Australian music platform Qsic has raised $4 million in a recent Series A funding round.
Qsic currently offers music streaming services to commercial businesses, such as retail stores and fast food outlets. The company also offers intelligent in-store connectivity, which uses a range of data points such as real-time foot traffic and decibel sensors to automatically adjust the music volume.
Advertisements can also be streamed through its service, targeting customers throughout the premises. The company was founded by Matt Elsley and Nick Larkins in 2012.
The funding round was led by Carthona Capital and will support Qsic's expansion into the US. The company also intends to double its local staffing numbers from 21 to 42 this year, and build out its in-store infrastructure and audio content platform.
"We know that there is a huge appetite from both vendors and consumers for personalised experiences – particularly as data shows that the physical act of visiting a brand is still a core part of the shopping and connection experience," Larkins said in a statement.
"By merging the physical retail environment with multiple data inputs, and overlaying artificial intelligence and machine learning, we're helping brands create a more holistic experience that transcends online and bricks and mortar."
Qsic's currently has more than 70 clients in Australia, which include McDonald's, 7-Eleven, Mecca Cosmetica and Scanlan Theodore. The company's platform reaches more than 26 million unique listeners each month.
"We believe technology can not only bring people together, but can enhance and strengthen brand loyalty. Our focus is on helping brands unlock their in-store potential, to make the customer experience feel like magic," Elsley added.
"We are excited to be the technology that underpins the next chapter of growth for physical retail stores. As the in-store experience becomes data driven and hyper-connected, intelligent platforms are becoming essential to test, measure and learn. Qsic is that system of action for our customers."
The Music Network
Get our top stories straight to your inbox daily.