Plans dropped for off-site pill-testing at Spilt Milk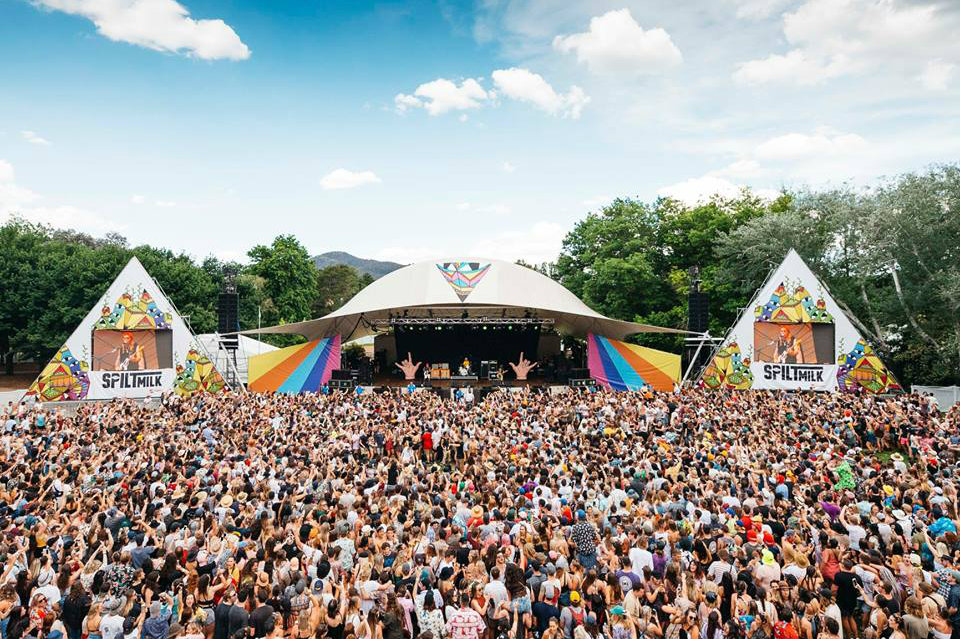 Plans to hold pill-testing trials outside Canberra's Spilt Milk festival this month have been dropped for this year – because the ACT government concedes there isn't enough time to organise them.
As reported in TMN, the government was thwarted at holding the trials within the November 17 festival because Spilt Music is held a Commonwealth Park, which comes under the jurisdiction of the Federal government.
The Federal government is against the tests and The National Capital Authority, which is responsible for the park, refused permission in late September citing "a lack of legal framework".
The option was to hold it outside Commonwealth Park as the 20,000 patrons were entering.
Both the government and harm-reduction groups stated they would have preferred to hold it within festival grounds.
On the weekend, the minister for health, Meegan Fitzharris explained that tests off-site provided "challenges" not faced when the tests were held at Groovin' The Moo in April at the University of Canberra.
She said that the ACT government was still committed to holding pill tests at music festivals in the future.
Dr David Caldicott of STA-SAFE, the consortium behind the tests, said he was "disappointing but understandable".
He blamed the setback on forces within the Federal government who had stopped the tests in the first place.
"These sort of tactics are really based in a sort of 1980s approach to drug-related harm and have nothing to do with the science or actually trying to reduce harm, and it's been a really good thing that the territory government have had the moxie to actually trial this," Dr Caldicott told the Canberra Times.
Anther pill-test advocate, Shane Rattenbury, leader of the ACT Greens and ACT justice minister tweeted his disappointment.
He added, "'Just say no' has failed to prevent young people from experiencing unnecessary harm from recreational drug use. "
Spilt Music has made no comment on the issue, at the time of writing.
Today (Monday, November 5) it is offering refunds for patrons who decided not to attend after Childish Gambino had to pull out due to a recurring toe injury.
Angus & Julia Stone and Golden Features replaced the US act, joining a bill including The Wombats, Peking Duk, RL Grime, Vera Blue and Methyl Ethel.
The Music Network
Get our top stories straight to your inbox daily.