Pill testing given the green light for Canberra's Groovin The Moo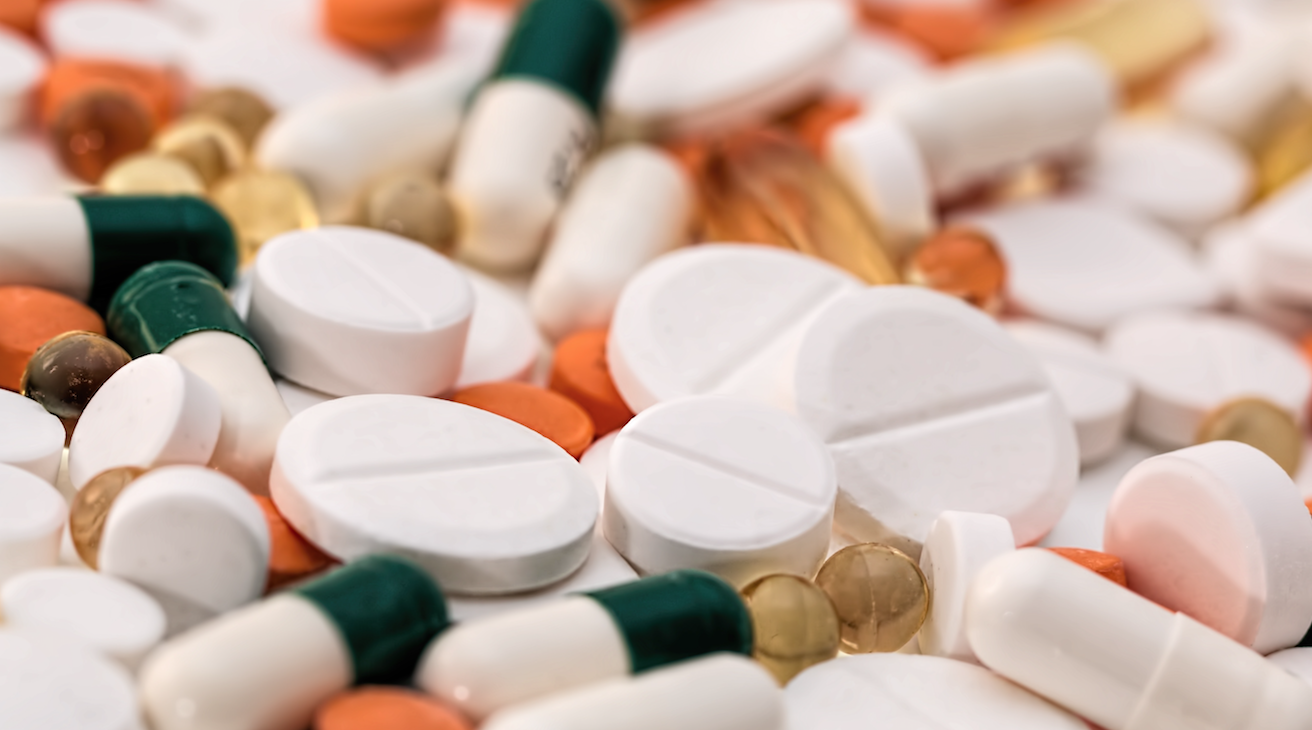 In an Australian first, the 20,000 patrons attending Groovin the Moo on Sunday at the University of Canberra will be able to have their pills tested.
Though the ACT government, the University of Canberra, police and health services had given their approval, plans had previously hit a stalemate when promoter Cattleyard Productions held out.
According to those pushing for the tests – the STA-SAFE consortium – Cattleyard insisted they be legally indemnified from police action not only for the tests, but any kind of drug possession or supply elsewhere on the site.
This has not been confirmed or denied by Cattleyard. 
It led health minister Meegan Fitzharris to urge Cattleyard to "reconsider the potential impact of drug taking on a young life… and the role pill testing at this event could play to protect young people from such harm."
Last night, a deal was struck between GTM and the ACT.
The government emphasised that allowing the test does not mean it condones illicit drug use, and no law had to be changed to accommodate the trial.
"However, it will provide an opportunity to encourage people who are considering using illicit drugs to modify their behaviour in ways that reduce risks of harm to their health," minister Fitzharris said.
The STA-SAFE consortium constitutes of members of the Australian Drug Observatory, Noffs Foundation, DanceWize, Students for Sensible Drug Policies and Harm Reduction Australia.
Testers will set up a lab on site and anonymously analyse the pills through a scraping.
They will advise the patron of its chemical makeup, its effects and potential harms, while leaving the decision of what to do following the test entirely up to the patron. Studies in New Zealand and Europe have indicated that two-thirds tend to discard their stash.
If they do decide to proceed with use, they will be given instructions on where to go for medical attention.
The first test was set to take place late last year at Spilt Milk festival, also in Canberra. However, members of the ACT Liberals contacted their federal counterparts to sabotage the deal by withdrawing permission, as the festival was to be held on Commonwealth land.
The tests required a event licence from the National Capital Authority.
Spilt Milk claimed that STA-SAFE had not provided it with relevant documentation. 
The Music Network
Get our top stories straight to your inbox daily.