Peter Garrett calls alleged behaviour at Sony Music Australia "inexcusable"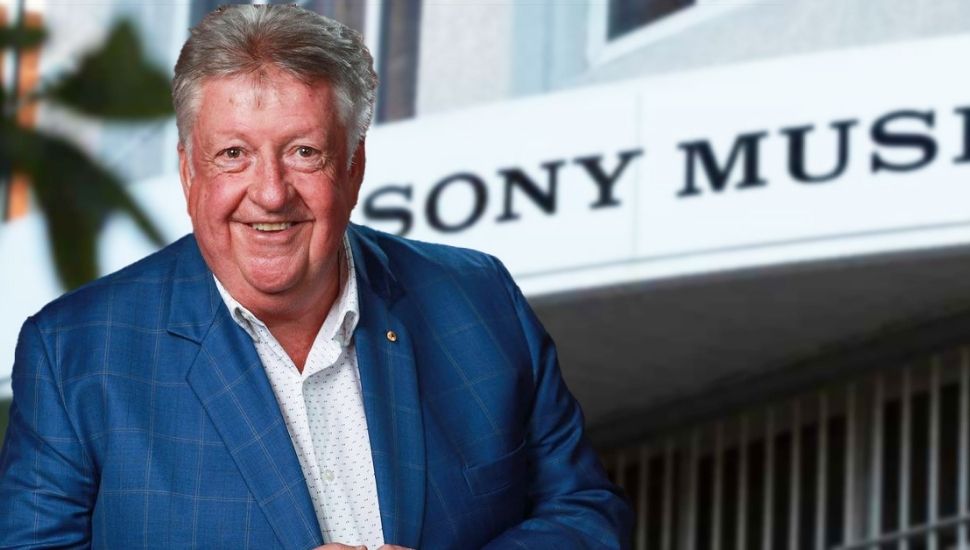 Peter Garrett has responded to the Four Corners Facing The Music exposé that chronicled the rise-and-fall of Sony CEO Denis Handlin, and the toxic culture under his leadership.
In a new interview with The Australian, Peter Garrett condemned the behaviour as "inexcusable," whilst expressing his concern about the New York office failing to "take responsibility for their governance failures."
Facing The Music, saw several current and former Sony Music Australia employees detail the harrowing culture of systemic bullying, discrimination, and misconduct under former chief executive Denis Handlin.
Midnight Oil has been signed with Sony and its subsidiary labels since the release of their 1981 album, Place Without a Postcard. Their forthcoming 13th record, as yet untitled, will also be released by Sony.
When journalist Andrew McMillon asked Midnight Oil for a response to the damning allegations aired in the Four Corners documentary, Garrett vehemently condemned the culture — whilst acknowledging that the band never experienced or witnessed any of the toxic behaviour.
"We were never mistreated by anyone at Sony and we didn't see any of that behaviour," Garrett said. "It goes without saying that we oppose bullying; any form, anywhere. So for those company staff that have spoken up, and whether they're people that were there before or those [there] at the moment, we would strongly support them."
"We would say pretty clearly that the behaviour was inexcusable, and that Sony New York needs to step up," Garrett continued. "They were aware, it turns out, of what was happening. They need to support their staff, but also they need to do something serious. I think they've got some sort of investigation underway, but they need to take responsibility for their governance failures."
Today, Midnight Oil unveiled their latest single 'Rising Seas', a scathing indictment of Prime Minister Scott Morrison's climate inaction ahead of the COP26 conference in Glasgow. "Temperature rising, climate denying / Fever is gripping, nobody's listening," the band sing on the track.
"He's [Scott Morrison] got a lame, do-nothing plan in place, which is just a bunch of slogans, cliches and culture war conundrums. So let's call it for what it is," Garrett told The Australian of the song.
Watch 'Rising Seas' by Midnight Oil
This article originally appeared on The Industry Observer, which is now part of The Music Network.
The Music Network
Get our top stories straight to your inbox daily.