ORiGiN Expands as Music Industry Veteran Craig Redfearn Joins as COO (EXCLUSIVE)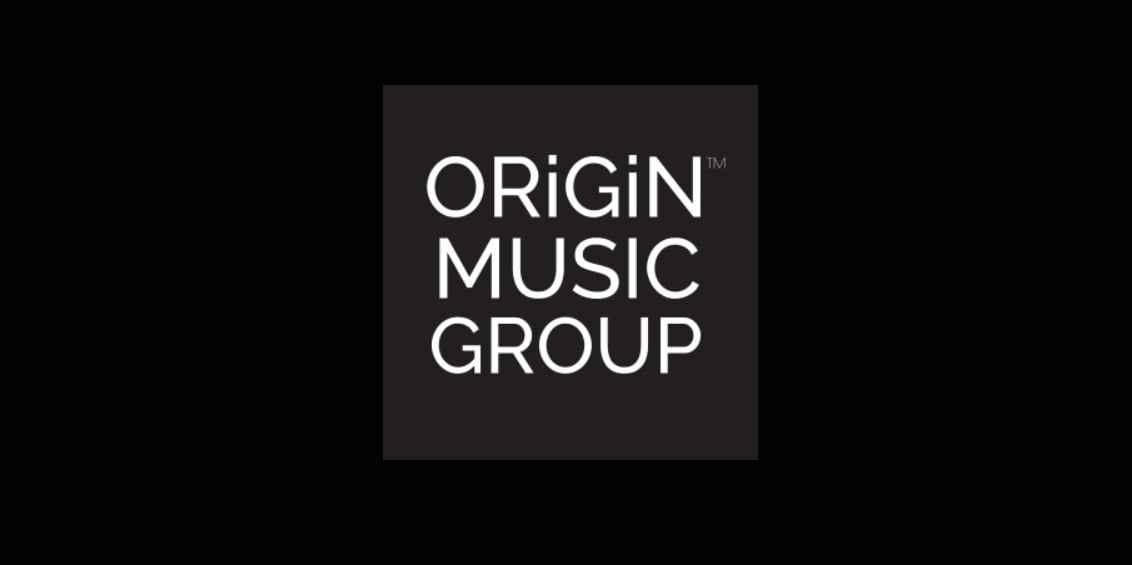 Following the jump to a new HQ with expanded warehouse capacity, ORiGiN Music Group taps label veteran Craig Redfearn for a senior management position, The Music Network can exclusively reveal.

Starting later this month, Redfearn joins the independent music business as chief operating officer, tasked with expanding, developing and strengthening its artist services activities, particularly relating to master rights exploitation, licensing and artist career development.

Based in Sydney, Redfearn boasts more than 20 years' music industry experience across record labels, media, festivals and artist management, and "will be a valuable asset to ORiGiN's artist roster," comments ORiGiN co-founder and creative director Philip Mortlock.

Most recently, Redfearn served with BMG Australia for almost seven years, where he was initially responsible for helping set up the business' label operations in Australia and New Zealand.

BMG launched in Australia in 2016 through the acquisition of Alberts, with Redfearn the first person hired by the company to focus solely on establishing and growing the label.
In the the years that passed, he played a key role in the signing and management of campaigns for the likes of Angus & Julia Stone, Chet Faker, Ladyhawke, Tim Minchin, DOPE LEMON, The Living End and Daniel Johns.

Also, he was a central figure in the BMG global recordings team, overseeing and driving campaigns for 5 Seconds of Summer, Run The Jewels, Fatboy Slim, Curtis Waters, Mötley Crüe, A Perfect Circle, Angels & Airwaves, Spiritbox, Lady Blackbird, Motörhead, Nick Cave, Groove Armada and others.
Prior to that, he worked with the PR and publicity team at the Sydney Opera House, where he was across the VIVID Live Festival, and, before that, was based in London, with stints at artist management company DEF, whose roster included Moby, Röyksopp and Mylo; and at MTV, serving in the talent and music team.

"With Craig's experience, knowledge and enthusiasm," reads a statement, "ORiGIN and its artist roster will benefit immensely in developing further opportunities, services and support for its wide range of artists, composers, catalogues and clients."

Redfearn's appointment is the latest in a series of deals and moves at ORiGiN.

ORiGiN's relocation to new offices with upgraded warehouse space is intended to support the "substantial growth" in its hire and grand rights licensing, according to the company, with expectations to double this part of its business in the next three years.

The company has origins dating back to 1994, when Mortlock joined forces with established music publisher and accountant Philip Walker — the two Philips — to launch ORiGiN, which operates ORiGiN Music Publishing, ORiGiN Recordings and, since 2004, ORiGiN Theatrical.

ORiGiN parked its administration with Alberts for seven years, splitting in 2016 when the fabled family business was sold  and re-establising its activities.
Today, ORiGiN Music Publishing's roster includes over 80 Australian and New Zealand composers and artists including James Morrison, Gary Frost, 1927, Peter Dasent, Wally de Baker (aka Gotye), Meg Washington.
ORiGiN Recordings has released a range of recordings – including ARIA Award winning and nominated albums by Paul Grabowsky, Telek, Bob Downe and Diana Anaid.

Since its formation with the hire of managing director Kim Ransley, ORiGiN Theatrical has emerged as the leading domestic player in Grand rights, licensing and hire business for plays, musicals and concert works in Australia and New Zealand, and now covers SE Asia, China and India.

Following a deal to manage the Wise Music concert library, ORiGiN Theatrical set a record revenue for its catalogue in 2022, with the 2023 bookings indicating this "will be exceeded," reads a statement.



The Music Network
Get our top stories straight to your inbox daily.