Numero Group calls Record Store Day an "unwieldy grip-and-bitch fest"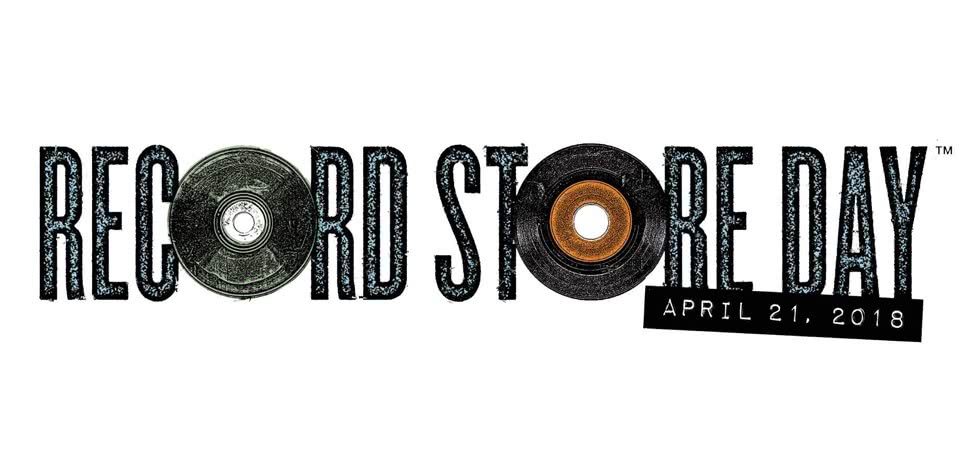 This Saturday is the eleventh annual Record Store Day, in which music fans all around the globe go and support their local record stores, which are usually filled to the brim with limited edition releases, reissues, or live bands on the day. However, one US record label has criticised the music lover's holiday, calling it an "unwieldy grip-and-bitch fest."
As Pitchfork reports, Chicago-based label The Numero Group, which Wikipedia describes as "an archival record label that creates compilations of previously released music", has taken to Twitter to deride the annual event due it being what that call "charade" that only benefits the major labels.
"Over the past decade we've had an on-again, off-again relationship with Record Store Day," the label wrote in a statement. "What started off as a clever way to support independent shops during a physical and sonic recession has blown up into an unwieldy grip-and-bitch fest."
Extra! Extra! Read all about why we're skipping Record Store Day this year: https://t.co/oldSzdw8aK

— Numero Group (@numerogroup) April 16, 2018
"Lines, fights, flippers, backed up pressing plants, stock shorts, stocking and pricing at 4am the morning of, and that inevitable mark down bin filled with all manner of wasted petroleum and bad ideas. If you've ever walked into a record store on the third Saturday in April you know the drag of which we speak."
"The only people who are really happy are the major record companies who continue to prop the whole charade up with overpriced singles and needless pic discs. The stores make their nut and keep the lights on for another year. Rinse and repeat."
While the label does indeed concede they've benefited from the extra exposure that comes with Record Store Day, they've also made it clear that they believe that the event and the music it promotes is "unessential".
"It would be a lie to say that Numero has not benefited from this hysteria, as stores have generously brought in our left field wares with full knowledge that they wouldn't be the must buy of the day. We've always strived to manufacture records that would find their audience well after the shop closed."
"RSD is a marketing event designed to generate traffic by pushing manufactured rarities that scrape off the chaff from deluxe edition CD bonus material and flaunt their first-time-on-wax status while remaining no less unessential, not a day to celebrate the best this backwards industry has to offer," they continue. "And that's something we just can't hang with."
If you love record stores the way we do—and want them to stay open, perhaps consider going in once a week instead of once a year. Great records are released every Friday, manufactured rarities are issued on the third Saturday in April. Read more here: https://t.co/oldSzdw8aK

— Numero Group (@numerogroup) April 16, 2018
"Record stores need customers that understand that every day is Record Store Day, and record labels need to create crackerjack titles that—in the words of Ahmet Ertegun, 'move the listener to such an extent that he or she has to get up out of bed, walk ten blocks, borrow twenty dollars from a friend and run to an all-night shop to buy the record to hear it again.'"
As Pitchfork notes, The Numero Group aren't entirely boycotting Record Store Day completely though, as they will actually be hosting a pop-up record store in Chicago on Saturday, which, according to the Facebook event, will be structured in much the same way as other events around the world.
Check out the Record Store Day Australia launch video:
This article originally appeared on The Industry Observer, which is now part of The Music Network.
The Music Network
Get our top stories straight to your inbox daily.