NSW music biz requests dialogue with Premier Berejiklian after festival deaths: 'Our expertise, experience, skills and research can assist you'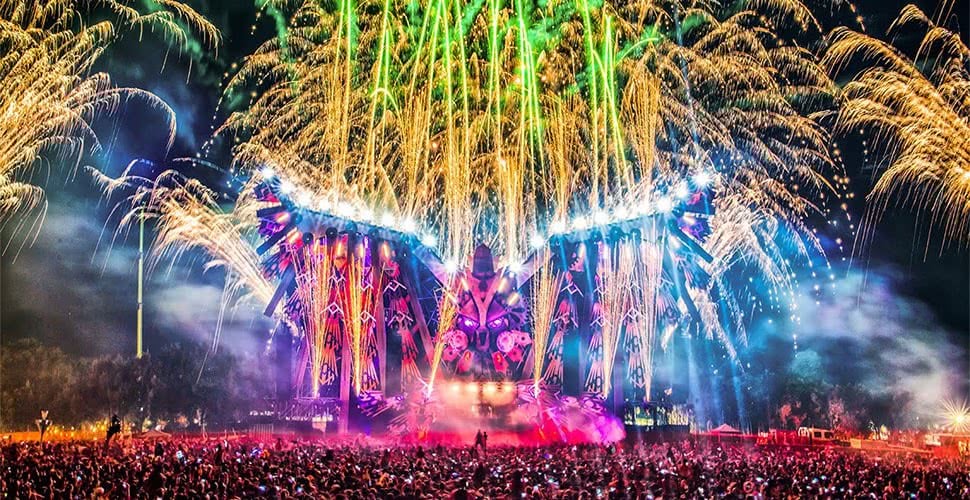 A cadre of music industry professionals, artists and health and safety experts have come together to ask the Premier of NSW for an open dialogue to create a better approach to safety at music festivals.
The teams at Bluesfest, Chugg Entertainment, Ultra Australia and MusicNSW are among the 60-plus signatures to an open-letter which asks Premier Berejiklian to consider their collective expertise, experience, skills and research in any ongoing discussions on safety at music festivals.
The letter was published Monday (Sept. 24), a week after Berejiklian pledged to shut down Defqon.1, after two punters at its most recent edition died from suspected drug overdoses. In her statements after the tragedies, Berejiklian reaffirmed that she would not condone pill-testing at festivals.
"Anyone who advocates pill-testing is giving the green light to drugs," she told media. "There is no such thing as a safe drug and unfortunately when young people think there is, it has tragic consequences."
Music professionals and artists who spoke with TIO called for a rethink. Later in the week, Berejiklian announced the creation of a "high level expert panel" which would provide advice to government on how to keep festival-goers safe and consider drug use at places where people gather. Industry sources who spoke to TIO were alarmed by the premier's decision to not give a seat to a music industry rep at the panel, which would feature Police Commissioner, Mick Fuller APM; NSW Chief Medical Officer Dr Kerry Chant; and Chair of the Independent Liquor & Gaming Authority Philip Crawford.
"We are focused on ensuring live music and entertainment is a positive and safe experience for everyone, and the recent deaths due to drug use are heartbreaking and deeply troubling," the open letter reads. "The safety and well-being of people attending music festivals is of utmost importance. Our expertise, experience, skills and research can assist you."
Recreational drug-use occurs in a variety of spaces, the message continues. "Placing bans on music festivals will do very little to curb the impacts of drugs on our communities but may push festival-goers to less safe spaces that are harder to regulate, manage or control."
The coalition specifically asks the expert panel to meet with music industry representatives, health and safety specialists, and experts in drug research and policy development.
"We are the voice of music in NSW. Please do not shut us out of this important part of the discussion. Together we can develop safe, legal, and practical means for ensuring festivals are safer, enjoyable places for all people in NSW."
Read the open-letter in full here.
This article originally appeared on The Industry Observer, which is now part of The Music Network.
The Music Network
Get our top stories straight to your inbox daily.