NOW Australia has closed down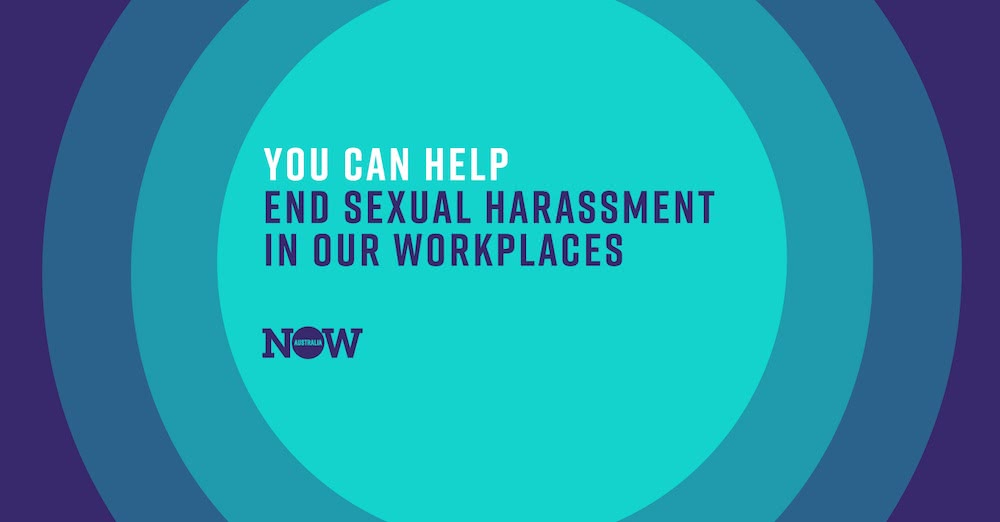 NOW Australia, the non-partisan organisation for survivors of sexual harassment and indecent assault, has been dissolved.

The not-for-profit bows out 50 months after launching with a slew of entertainment figure supporters, including The Preatures' Isabella Manfredi, Tina Arena, Missy Higgins, Sarah Blasko, Kate Miller-Heidke, Jenny Morris, Clare Bowditch and Katie Noonan.

"We now find ourselves facing unprecedented times," reads a statement issued this week.

"The national funding landscape has changed dramatically. COVID-19 continues to impact individuals, families and businesses across the country.

"This has created an extremely precarious landscape and as a result, we have chosen to adopt a conservative approach.

"We have taken the difficult, but fiscally responsible decision to close down."
It is with extreme sadness that we announce the closing of NOW Australia. more here https://t.co/mgyYp8lNwL To the survivors – we hear you, we believe you & we acknowledge the impact of your experience. Pld know that the fight for workplaces free of sexual harassment continues.

— NOW Australia (@NOW_aust) June 10, 2020
Inspired by #MeToo and #TimesUp, and in partnership with each sector of the arts, including the music industry's #meNOmore open letter, NOW was initially led by veteran journalist and broadcaster Tracey Spicer AM, and boasted APRA Director Member Relations Milly Petriella as a director.

TIO was a supporter of the project, established in March 2018 with "a clear mandate of ending sexual harassment in Australian workspaces," reads an official statement issued this week.

Following an early 2018 roundtable in Sydney with Australian law firms, more than a dozen pledged immediate support, and NOW reps struck up meetings with philanthropists, politicians, business executives and international entertainment figures.

Within a month of its launch via a crowdfunding campaign, NOW raised nearly $100,000.

The organisation wasn't without its critics. A story published in Buzzfeed late last year argued that NOW made promises it couldn't keep, including a pledge for a triage service for survivors.

Those claims were addressed by NOW. "There is an enormous opportunity ahead of us to create change. We are in this for the long haul," NOW said at the time.
Fast forward to June 2020, NOW is done.
"The music sector is one of many where sexual harassment is all too common and where change is desperately needed," comments LJ Loch, former NOW Australia Chair.
Loch paid tribute to Milly Petriella as "a powerful advocate for the sector" and the 30-plus artists who added their "voices and support to the desperate need for change."

"Thank you for your support," she continues.
"We can and should be proud of what we have achieved by working together with the many activists and organisations who have been fighting for much needed reform for decades."
As NOW calls time, the initiative confidently boasts having played its part in progressing action "towards safer workplaces for all."
Among its outcomes was a comprehensive submission to the Australian Human Rights Commission's (AHRC) National Inquiry into Sexual Harassment in the Workplace from which multiple recommendations were adopted.
NOW also played a role in the Power to Prevent campaign and Fair Agenda's Election Scorecard and supported Gender Equality Victoria in its creation of a bystander resource to battle sexism and online harassment.

The remaining NOW funds are to be shared with YWCA and Justice Connect to support their work with the Gateway Project.

Read the full statement here and click here for a list of support services and information.


This article originally appeared on The Industry Observer, which is now part of The Music Network.
The Music Network
Get our top stories straight to your inbox daily.