NOVA Entertainment creates whistleblower program to report misconduct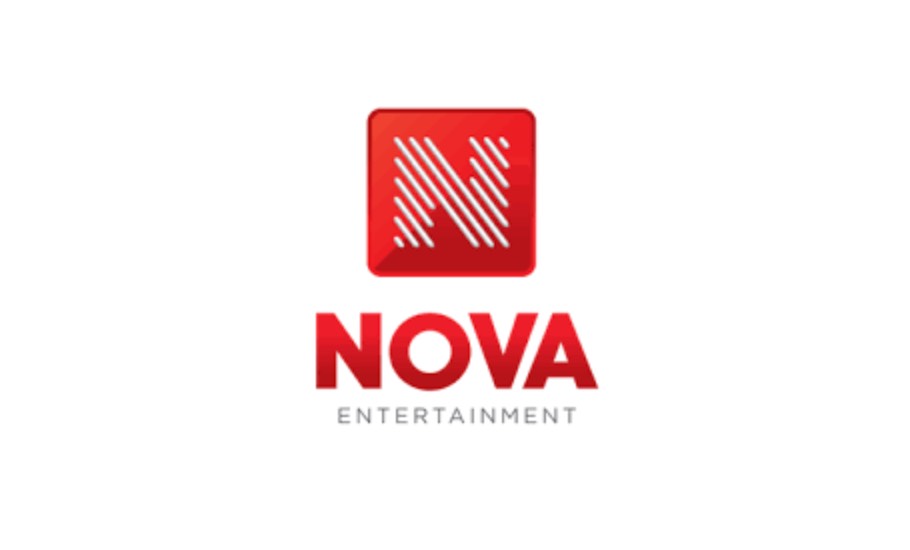 TRIGGER WARNING: This article and pages it links to contains information about rape, sexual assault and/or violence which may be triggering to survivors.
NOVA Entertainment has created a whistleblower program for exposing misconduct, as reported by Radio Today.
The new program will enable employees to report discrimination, bullying, harassment, offensive behaviour, fraud, illegal acts, corruption, and any other forms of misconduct.
In an internal note sent to staff, NOVA explained that the program, titled Speak Up!, "is all about communication".
"If you see, hear about, or are a victim of behaviour that falls short of the standards we set at NOVA, we want you to say something in a way that feels right for you," the company said in the note.
Added to this, NOVA also announced a new partnership with Your Call, an independent and confidential whistleblower service that will provide a new channel for reporting misconduct "that falls short of NOVA's expected standards".
NOVA has updated its Whistleblower and Equal Employment Opportunity policies to come in line with these new practices. They said it must be committed to the highest standards of conduct and ethical behaviour, which is critical to its culture, values and the company's long-term success.
"The Speak Up! initiative is a natural, evolutionary step in NOVA's ongoing commitment to ensuring equal opportunity and a safe and supportive working environment for all employees," a spokesperson said. It's not currently known if this program will be opened up to former employees.
It comes in the wake of The Brag Media's investigation into the sexual assault of four women in the Australian music industry. The research emphasised the breadth of the country's #MeToo plight and showed just how far there is still to go. Hopefully innovations like NOVA's new program can help get there.
For more on this topic, subscribe the The Industry Observer.
This article originally appeared on The Industry Observer, which is now part of The Music Network.
The Music Network
Get our top stories straight to your inbox daily.