Blockchain Music Association partners with Fire Entertainment and ie: music for NFT live concert series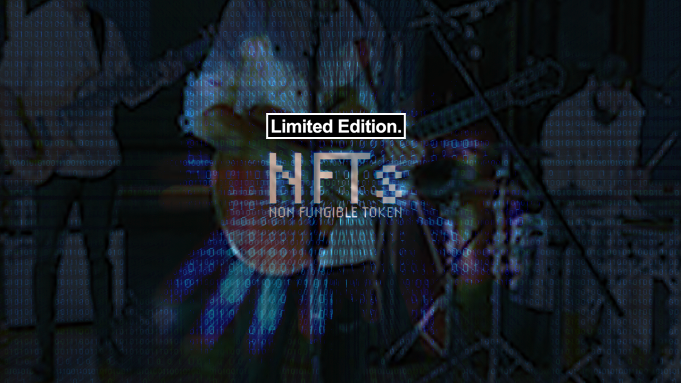 In a world-first, the Australasian Blockchain Music Association has announced a joint venture with Fire Entertainment and ie:music to present a new NFT live concert series.
Dubbed LIMITED EDITION, the live concert series will span 10 episodes, and marks the launch of a new revenue platform for artists using blockchain technology.
All performances will be filmed and recorded in front of a small studio audience at Sydney's iconic Studios 301, spotlighting a diverse roster of emerging Australian artists.
Each concert is set to be captured in the highest possible quality before being turned into exclusive NFTs by Australian blockchain music company Zimrii Music, with all concerts subsequently being released to streaming services and promoted to global audiences.
The series is slated to begin filming in late June, with LIMITED EDITION's first 10 artists also set to be revealed in the coming weeks.
Rico Soto, director of the Australasian Blockchain Music Association and co-producer of the series, highlighted the potential impact of the series in opening up a new revenue stream for artists in a recent statement.
"This opportunity will impact not only the companies and individuals involved, but the Australian music industry as a whole," Soto said.
"One of our key goals is to integrate Blockchain-NFT technology with live content to provide artists, managers, independent labels and creators with a new and clear business model to generate revenue.
"This limited edition project can continue to pave the way for the industry to reimagine the blockchain (NFT) marketplace, continuing to expand beyond the static format, and providing tangible examples for every musician to create tradable assets from their live-content and music."
An NFT is a unit of data stored on a digital ledger (or blockchain), that certifies it is unique and not interchangeable. Photos, videos, audio files and other digital assets can be traded and sold as NFTs.
The Music Network
Get our top stories straight to your inbox daily.