Music Writer's Lab Expands to South Australia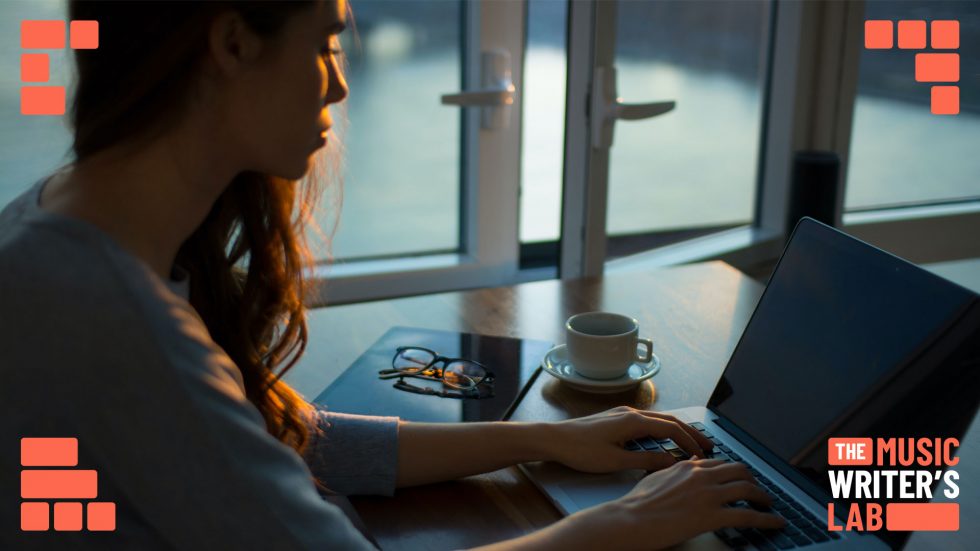 The Music Writer's Lab, set up to develop emerging music journalists, is expanding to South Australia.
The initiative was launched last year in the Northern Territory by Music NT and the Australia Council for the Arts and workshopped at BIGSOUND in Brisbane.
Mark Smith, Music NT's general manager told TMN: "The inaugural Lab exceeded our expectations, and we're excited to partner with MusicSA."
He added: "There is considerable interest from around the country, and we look forward to further discussions to continue building the program nationally."
The SA chapter takes place next month, during the Mad March period when major Australian and international talents are in the state performing at a number of festivals.
Four emerging writers will be paired with leading industry critics and journalists, who will mentor and work alongside them to develop their professional writing abilities.
The program will culminate in a four-day writing workshop at WOMADelaide, as participants develop and craft written critical reviews, with select pieces published in the new SA music publication The Note, and MusicSA's website.
Music SA CEO Christine Schloithe described the Lab as "critical to the Australian music industry".
"Music journalism and critical music writing is a vital skill in our music ecology but is often overlooked and undervalued," she added.
"This is a really important industry development program for our sector."
The Music Writer's Lab SA is supported by the State Government's Music Development Office (MDO).
Andrea Michaels, state minister for the arts, stressed the importance of the initiative.
"As Australia's only UNESCO City of Music, we know how important a thriving music industry is to the culture of our state, and music writing is a key part of this.
"Fostering the talent of music writers in South Australia and offering opportunities such as this lab will help to promote our music scene locally as well as nationally and across the world."
MusicNT and the Australia Council for the Arts aimed for the Lab to address the nationwide industry gap in professional music writers, but they also "wanted to support and develop the critical perspectives of people of marginalised voices, including women, those who identify as non-binary, and all other gender-diverse identities from across Australia".
The BIGSOUND pilot chose six applicants: Naarm-based writers Selin Ruby Kaya, Aidan Williams and Lillian Phillips; Meanjin-based Sisi Sparkle and Levi Kohler; and Kaurna-based Melissa Griffin.
Facilitated by Sosefina Fuamoli, the mentors at the closed-door development sessions were Marcus Teague, Rhianna Patrick and Tait McGregor with guest presentations from Noel Mengel, and Yorta Yorta/Kaieltheban musician, songwriter, poet and producer Neil Morris (DRMNGNOW).
The Music Writer's Lab also curated a conference panel focusing on Critical Discourse and the Australian Music Industry with Teague, Patrick and TMN /Billboard's Lars Brandle.
The session touched on where the industry is failing its writers, the spaces where new voices are being nurtured, and how a healthy environment for critical discourse can potentially be reintroduced to the local music industry.
The Music Network
Get our top stories straight to your inbox daily.