Music Is Life Festival Draws Comparisons to Fyre Fest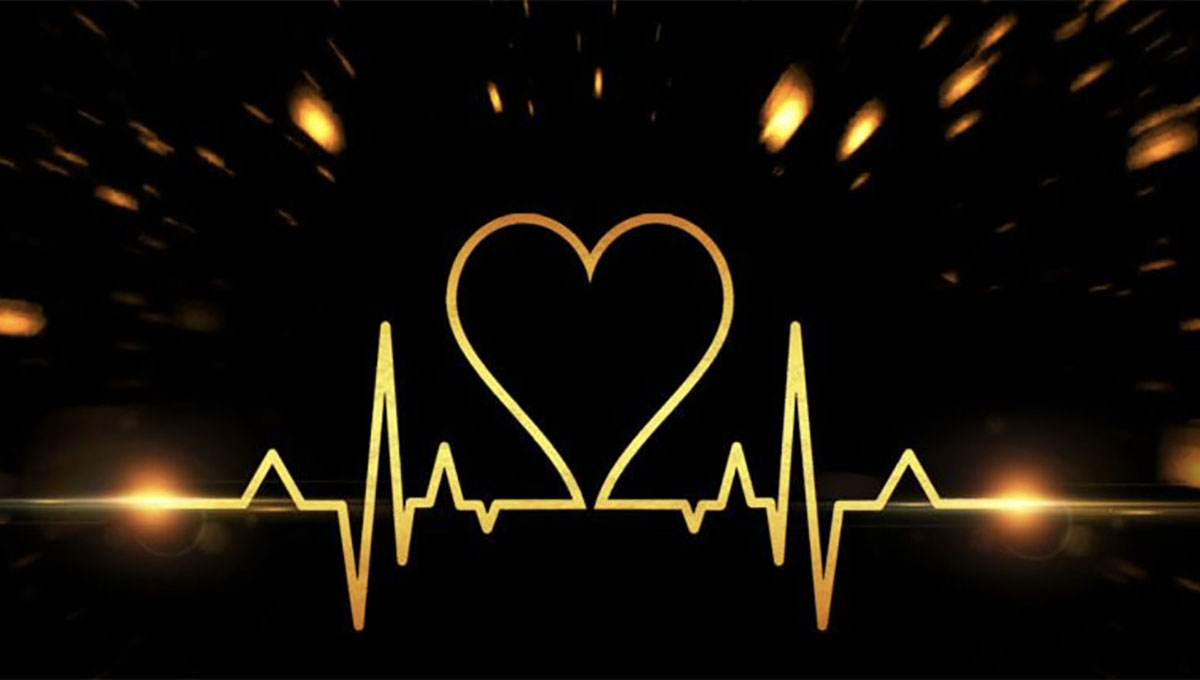 Disgruntled fans are comparing a regional Queensland music festival to the infamous Fyre Festival after promoters repeatedly postponed the event, leaving many struggling to get ticket refunds.
Music Is Life Festival was originally scheduled for July 9 and 10 2021, but, as with many events last year, was rescheduled due to COVID.
The event's Facebook page announced the new dates would take place over four days instead of the original two, running from April 8th to 11th this year.
Promising "40 big names over four massive days," the lineup was set to include Bliss N Eso, Choirboys, Rose Tattoo, Adam Brand, Kerser, Travis Collins, Dragon, Shannon Noll, Samantha Jade, Chris Sebastian, Christie Lamb and more – a veritable who's who of the rock, pop, hip hop and country artists in Australia.
From July 2021 onwards, promoters Didge Group, led by Mark Di Ruggiero, promised regional music fans the ultimate festival experience, sharing video messages from Adam Brand, Kerser, Travis Collins, Bliss N Eso and more promoting the event.
VIP tickets had sold out by November, according to a post by organisers.
Things took a turn in January, however, when promoters took to the event's Facebook page to call out "keyboard warriors."
"Just a public announcement to anyone that puts a laughing emoji on posts or comments or announcements from artists or organisers that post about the BS hardest times of our lives that we are all facing at the moment will be blocked with absolutely no hesitation," the post read.
"We are all going through enough BS at the moment mentally and financially without being laughed at or commented at in negative ways that keyboard warriors all seem to do. It's utterly PATHETIC and we will NOT tolerate it."
It was followed in February by an announcement that the event would be cancelled for the second year running "given the circumstances still surrounding COVID-19 and the limitations and requirements STILL imposed on our particular industry in QLD."
The statement can be read in full here.
Ticket holders requiring a refund were directed to make a request in writing within 21 days of the February 26 announcement.
A week later, promoters revealed another "blow" to the event, now re-scheduled to April 2023.
"We have found out that the Gladstone Council and showgrounds don't want us to hold our festival there as we have been told that camping is not allowed and we would have to finish by 10pm each night," they shared in a Facebook post.
"Something that would have been nice to know last August when we called the Council and showgrounds looking for a venue and discussed our requirements. We have also been told by council that there is unfortunately nowhere else for us to hold our festival that can cater for what we need, ie camping etc."
Thanking patrons for their "patience and understanding", event organisers said they were "working as quickly as possible" to resolve issues and respond to emails in early March.
"Everyone just wants some honest answers so they can get on with things and wait it out with you or get a refund," one fan responded. "We understand the hard times the music industry has been facing, but a lot of people have also faced those same struggles financially and don't want to keep losing out."
There have since been two more updates, with comments on both posts limited by the page.
Organisers claimed "unresolved legal reasons" prohibited them from refunding the remaining tickets, and the cancellation was "a direct result of the ongoing issues resulting from COVID-19" which had now led to the "engagement of solicitors" to "navigate legal disputes with various stakeholders."
In an email to their ticket holders on April 5, Di Ruggiero wrote: "We sincerely realize the frustration that some of you must be going through as we are as well.
"We cannot begin to explain what is happening behind the scenes unfortunately (at least not just yet)  But please be aware that we are & have received people's email's, comments and Facebook messages (hundreds of them) asking a range of different questions.  We have been frantically trying to respond and it is almost overwhelming, which is why we have chosen to once again bulk email everyone.
"PLEASE NOTE:  (those that have received their refunds please ignore the following)…   We are doing EVERYTHING we possibly can to get EVERYONE'S tickets refunded.  This would normally be a fairly easy process, but unfortunately it has turned into something a little more tedious than we would like."
The event's official website has now been reduced to a splash page containing statements from February and April, however it did add the following:
Refund and Cancellation Policy:
The Festival is an all weather event. The Festival will take place rain, hail or shine. Promoter reserves the right to change, add, withdraw or substitute artists in the Festival line-up, vary the advertised program, vary the date, vary the Festival Site and/or the Camp Site without prior notification and deny admission to the Festival Site and/or Camp Site (including admission to a particular performance at the Festival Site) with reasonable cause.Tickets are Non refundable. No credit or replacement tickets will be provided on any complimentary tickets; tickets which have been purchased from an unauthorized ticket seller.
Music Is Life Festival does NOT provide refunds on tickets, processing or service fees, however, should Music Is Life be shut down by order of Chief Health Officer for any and all Covid Outbreaks, Music Is Life will offer the following options: A) a full refund less processing fees (refund processing fee is $19.95 inc GST)
B) carry over your ticket to the revised date.
So while promoters are citing COVID as the reason for the cancellation – which is the only circumstance under which patrons would be refunded, according to their own terms and conditions – they are unable to continue processing refund requests.
This has angered fans like BJ Behrend, who shared the April 1 announcement comparing the event to Fyre Festival.
"Music Is Life Festival this is absolute bullshit and I'm gonna get in touch with fair trading and also a lawyer if anyone else wants to get on this leave your name and comment," he wrote.
"THIS REMINDS ME OF FYRE FESTIVAL and the team has to deal with the consequences."
Another ticket holder held a similar view: "Fyre Festival 2.0," they wrote. "Was selling tickets to a festival without even securing the venue. None of the artists listed were saying they were ever coming here. All of this only a month out from when it was planned to be on. This has nothing to do with the government."
Very few, if any, of the artists slated to appear at the festival still have any mention of the event on their official social media accounts.
The Industry Observer has reached out to Di Ruggerio and several artists for comment.
This article originally appeared on The Industry Observer, which is now part of The Music Network.
The Music Network
Get our top stories straight to your inbox daily.