Music From the Home Front wins ratings battle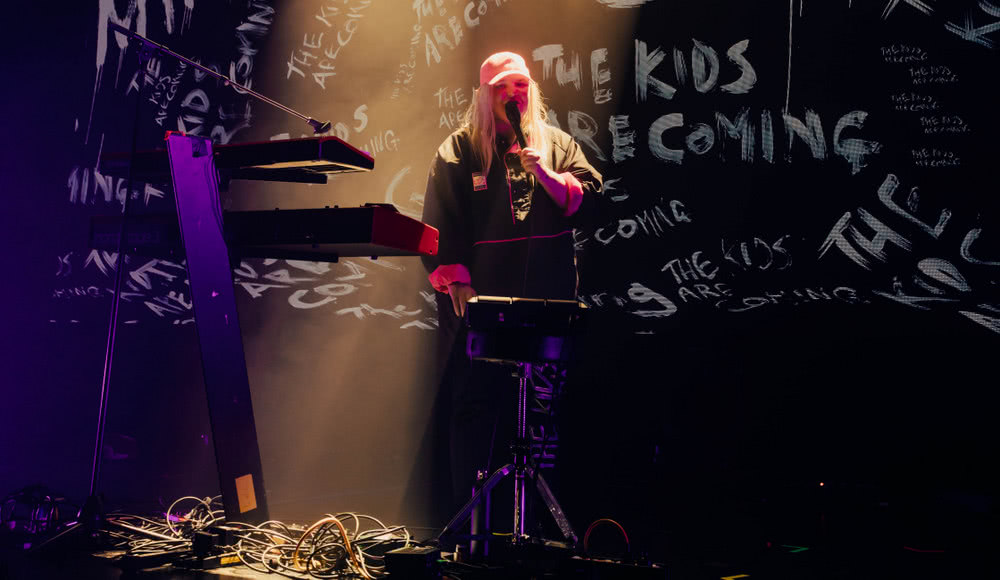 Michael Gudinski's Music From the Home Front was a ratings hit.
The three-hour-plus music extravaganza drew 815,000 metro viewer on Saturday night, giving Nine the night's ratings crown and helping the network to the biggest audience share across the week, according to OzTAM data.
A peak national audience of 1.419 tuned in on the night for an average of almost 1.16 million.
Music From The Home Front was created as a celebration of those on the frontline fighting COVID-19, and to recognise servicemen and women on Anzac Day, which this year was scaled-back due to social distancing restrictions.
The music special screened Saturday (April 25) from 7.30pm on Nine and 9Now and 9.30pm in Australia, and on Three (and ThreeNow) at 9.30pm in New Zealand.
Gudinski, the Mushroom Group and Frontier Touring chief, masterminded the virtual concert in just 10 days. 
"Something this would take at least two months of planning," Gudinski told TIO ahead of the show, "let alone the environment we're living in."

Gudinski deployed an army of supporters while Jimmy Barnes, who performed twice on the night, served as his "right hand." Notes Gudinski, "I'm not a musician and he has music tastes that are much different. He's been the one that's helped me with songs."
#HomeFront kicking off with an Aussie anthem – Share your messages for the frontline workers with us. pic.twitter.com/SGbhB10Zvl

— Channel9 (@Channel9) April 25, 2020
Barnes was one of 50-plus performers, joining the likes of Kevin Parker, Tones And I, James Reyne and Mark Seymour, Courtney Barnett, DMA's, Guy Sebastian and Delta Goodrem. There was "another hundred acts" would could have slotted into the bill, Gudinski admits.
For more information on the concert and for merch, visit MusicFromTheHomeFront.com.au. Stream highlights here.
Check out the full line-up:
Amy & George Sheppard
Andrew Farriss (INXS)
Archie Roach
Ben Lee
Birds of Tokyo with West Australian Symphony Orchestra
Bliss N Eso
Colin Hay
Courtney Barnett
Crowded House
Dave Dobbyn
Dean Lewis
Delta Goodrem
Diesel
DMA's
Emma Donovan
G Flip
Guy Sebastian
Ian Moss
Jack River
James Morrison
James Reyne
Jess Hitchcock
Jimmy Barnes
John Schumann & the Vagabond Crew
Jon Stevens
Kate Ceberano
Kevin Parker (Tame Impala)
Lee Kernaghan
Lime Cordiale
Mahalia Barnes
Mark Seymour
Marlon Williams
Missy Higgins
Paul Kelly
Ruel
Shane Howard
The Rubens
The Wiggles
Tim Minchin
Tones And I
Troy Cassar-Daley
Vance Joy
Vera Blue
Vika & Linda Bull
Vince Harder
William Barton
Event hosts:
Christian O'Connell
David Campbell
Delta Goodrem
Guy Sebastian
This article originally appeared on The Industry Observer, which is now part of The Music Network.
The Music Network
Get our top stories straight to your inbox daily.