Music continued to draw for TV networks on budget night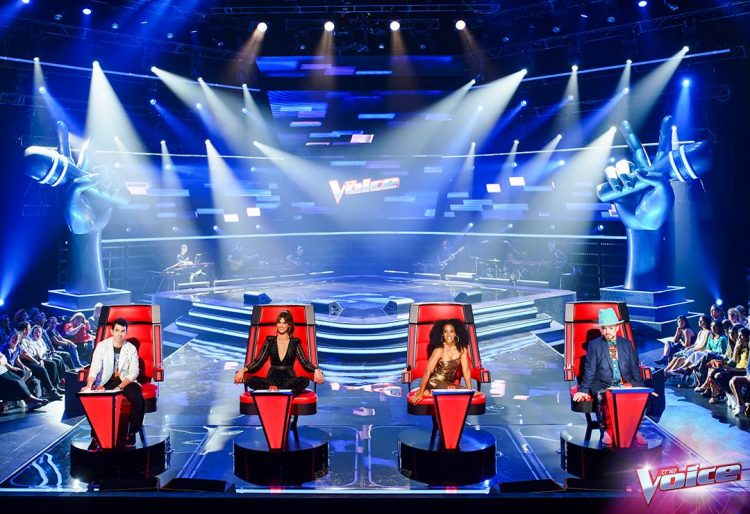 Music continued to draw for TV networks last night, even if all eyeballs seemed focussed on the Federal budget coverage.
The Voice on Nine dipped slightly to 842,000.
It was 6th overall for the night, and second after Ten's Masterchef for all non-news and current affairs shows.
Andrew Denton's one-on-one with Cher on his Interview show on Seven drew 393,000.
It was #18 for the night and reached 7th of entertainment shows.
Denton's research and disarming style brought the best out in the singer/actress, who yesterday announced her return to touring in spring after 13 years.
Their topics ran the gamut from her turning 71 to anger of Hollywood's gender pay gap ("You have no idea how much it pisses me"), the common thread of her husbands and boyfriends ("their kindness"), why her sister calls her "stupid" and the rejection she is "demanding" in her relationships.
On the subject of the Federal budget, the government is freezing ABC's annual funding indexation for three years from July 2019.
This costs the broadcaster $84 million, much to the anger of managing director Michelle Guthrie, who plans to lobby against the measures before they go into effect.
"Let me be frank with you," she wrote to staff. "I am very disappointed and concerned that after the measures we introduced in recent years to deliver better and more efficient services, the Government has now seen fit to deliver what amounts to a further substantial budget cut.
"This decision will make it very difficult for the ABC to meet its charter requirements and audience expectation."
The multicultural platform SBS was given $14.6m after Senate rejected its screening more ads.
The Music Network
Get our top stories straight to your inbox daily.