Music biz reacts to Britain's new tax on tech giants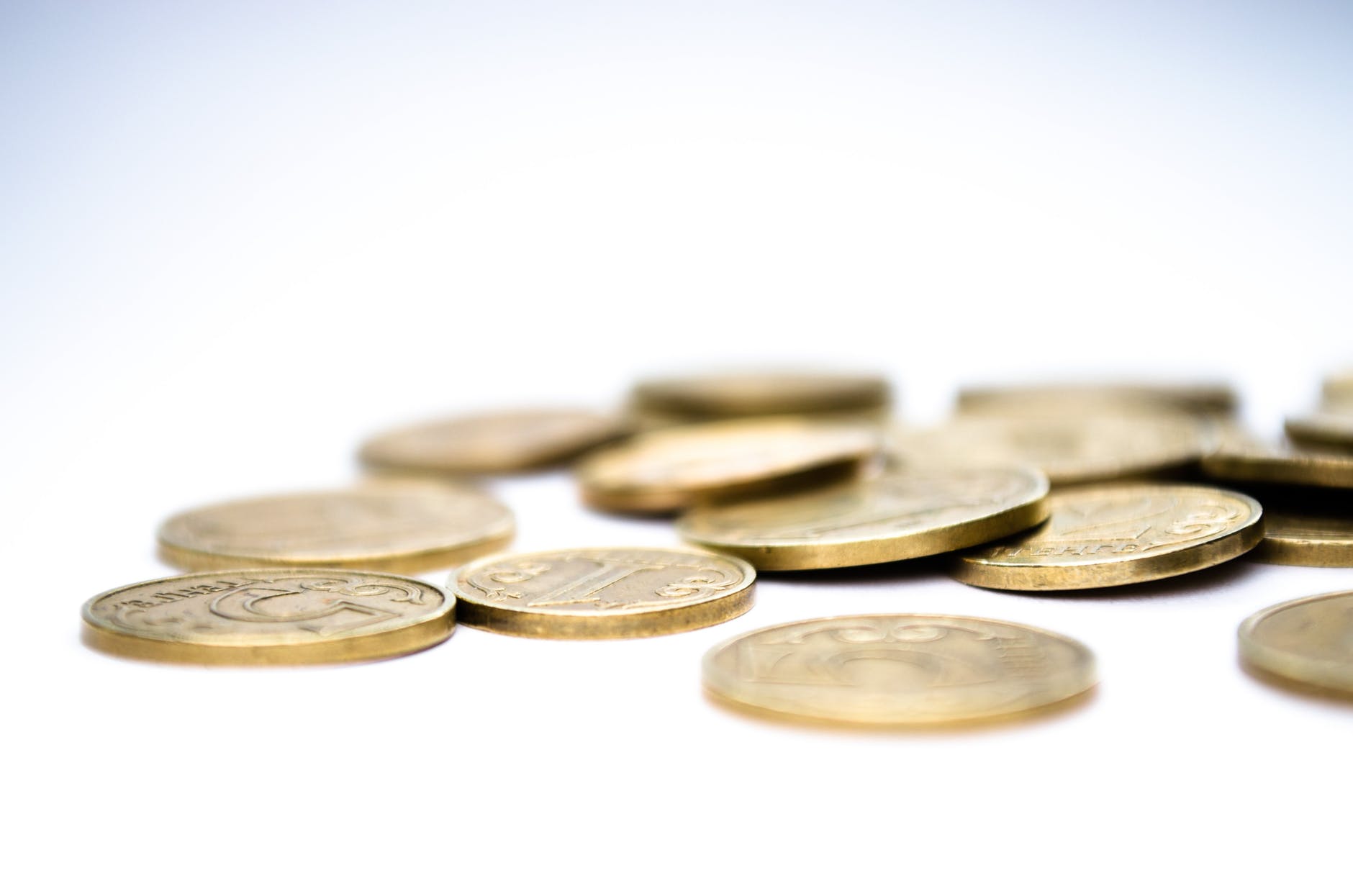 The British music industry has responded positively to an announcement by the government that it is imposing a tax on tech giants as Apple, Amazon, Facebook and Google parent Alphabet.
These have been criticised for avoiding paying tax in international markets in line with the profits they make in these countries.
Philip Hammond, chancellor of the exchequer, or treasury secretary, said, "From April 2020, large social media platforms, search engines and online marketplaces will pay a 2% tax on the revenues they earn which are linked to UK users."
The tax will apply to revenue generated from UK users beyond a £25 million (A$45.3 million) a year "allowance" and to companies that generate global revenue "from in-scope business activities in excess of £500 million ($906.6 million) per annum."
But it will include a provision that "exempts loss-makers and reduces the effective rate of tax on businesses with very low-profit margins."
The government calculates it will eventually end up making about £400 million ($725.3 million) per year.
"It is absolutely right that tech giants should pay more tax to the UK," said UK Music CEO Michael Dugher.
"We look forward to working with the Government in the development of this to ensure it is carefully designed and does not turn into an online sales tax."
UK Music also asked for assurances that the government would also be committed to issues affecting the music industry, which he reminded made a £4.4 billion ($7.9 billion) contribution to the British economy.
It cited these to include business rates, licensing and support for music in schools.
Deborah Annetts, chief executive of the Incorporated Society of Musicians, commented: "We hope that the tech tax of 2% will be used by the government to invest in the creative industries including music at this critical time as music faces serious challenges in a post-Brexit world.
"Never has there been a more important time to invest in both the music industry and music education – the key driver of the talent pipeline for one of our most important industries."
The new Budget announced a £400 million ($725 million) in-year bonus for schools to pay for new equipment.
It also plans to implement a third of business rates for retailers over two years, if the rateable value is under £51,000 ($92, 470).
The Music Network
Get our top stories straight to your inbox daily.