Mushroom Music and Reservoir Strike Sync Deal For Chrysalis, Tommy Boy Catalogs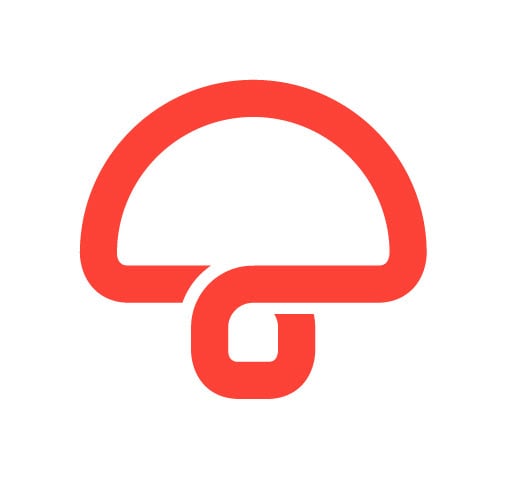 Mushroom Music will represent Chrysalis Records and Tommy Boy Music in Australia and New Zealand for syncronisation on both sides of the Tasman following a deal with U.S.-based Reservoir.
The deal on master rights, announced today (July 20), is an expansion of Mushroom Music's partnership with Reservoir's publishing catalog in these parts which dates back to 2010.
Founded in 1981 by New York City hip-hop and dance music pioneer Tom Silverman, Tommy Boy Music library is a collection of some of the biggest tunes of the 80s and 90s, from De La Soul to Naughty by Nature, Everlast, Digital Underground, Queen Latifah, RuPaul, and includes the catalogs of Amherst Records, Harlem Music, and Halwill Music, and more.
Chrysalis Records, founded by Chris Wright, a close friend of the late Mushroom founder Michael Gudinski, gathers over 20,000 recordings from some of the greats of rock and pop tracks, including Sinéad O'Connor, Generation X, The Specials, Suzi Quatro, Lucinda Williams, The Waterboys, Debbie Harry, Ultravox, Everything But The Girl, Grant Lee Buffalo, Fun Lovin' Criminals and more.
Reservoir Music president and COO Rell Lafargue paid tribute to Mushroom Music's team, led by managing director Linda Bosidis and head of sync Jules Bain, who've "consistently delivered real tangible results, particularly in synch and licensing."
Lafargue continues, "We are happy to expand our relationship to include Reservoir's recorded music rights for synch representation and look forward to Mushroom's continued championing of the Reservoir catalog in the region."
Adds Bain: "Working Reservoir's iconic publishing repertoire has been nothing short of a career highlight for the entire Mushroom team. We are thrilled to be taking our valued relationship to the next level and we thank Rell for the opportunity to represent Reservoir's recorded music in Australia and New Zealand. We are excited to work on sync and licensing opportunities for such highly revered and recognised catalogs."
Part of the Mushroom Group, Mushroom Music has been in operation since 1972 and is recognised as the leading independent publishing company in Australia and New Zealand.
Reservoir parent Reservoir Media is led by CEO Golnar Khosrowshahi, the first female founder and CEO of a publicly traded, independent music company, and leader of Billboard's 2022 Women in Music list of the industry's highest-flying executives.
The Music Network
Get our top stories straight to your inbox daily.