Moshtix, Audience Republic partner on live event marketing tools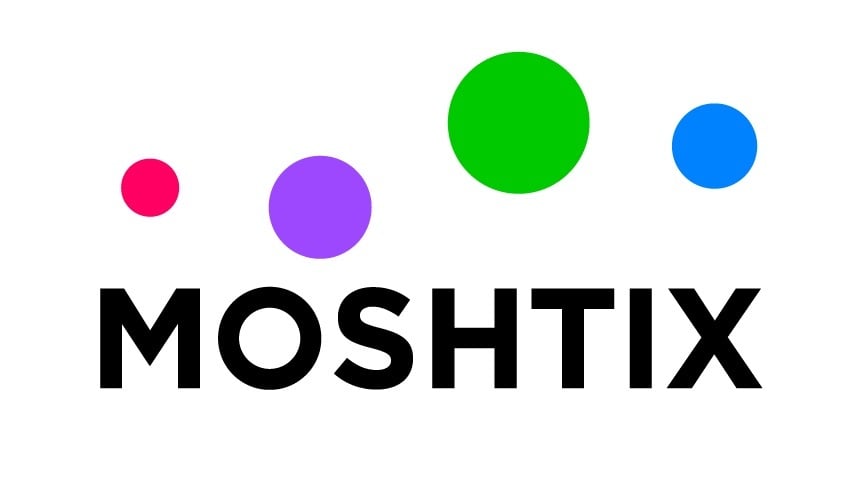 Moshtix has formed a partnership that will allow the ticketing specialist's users to access Audience Republic's range of marketing tools for venues, promoters and festivals.
As the live space reopens after a three-year-long pandemic, both parties say this arrangement should facilitate more sales, and eliminate much of the guesswork for event organisers.
Through the partnership, partners can reach more live music fans through Audience Republic's Presale Registration, Wait List and Competition products, which are incentivised by allowing users to accumulate points for referring friends, following and subscribing, with the big scorers bagging rewards.
Also, Moshtix and its clients can tap into Audience Republic's Event CRM (customer relationship management), a hub for the sales and customer data from the platforms they already use.
"This lets them put their data to use through a tailor-built platform – offering powerful audience insights, analytics, segmentation, email marketing, text messaging, and integrations with advertising networks," reads a statement unveiling the tie-in.
When live event organisers connect their Moshtix account with Audience Republic, their past and future events will automatically sync, along with ticket sales transactions and attendee data. Organisers can then segment the data to engage with fans directly via targeted emails, text messages and ads.
"What's been missing in the industry for a long time is an actual Event CRM," says Jared Kristensen, CEO and Founder of Audience Republic.
"CRM platforms have been available for decades, but event organisers have specific needs and they've been dealing with less than ideal tools," he notes.
Kristensen, a marketing and digital professional, founded Sydney-based Audience Republic when, as an event organiser, he lost $20,000 on a single show.
So, he sought out a different, more-calculated approach.

Audience Republic was born, a company that utilises technology to change the way concert-goers experience events, and improve how event organisers and promoters reach and engage their audience and sell tickets.

Audience Republic's point of difference is that its platform amplifies word-of-mouth between buddies, through campaigns that incentivise your followers, by dangling including exclusives, discounts and prizes.
Its model, Kristensen explains, makes the process less of a gamble by providing such insights as most loyal/highest spending fans and top influencers, along with their interests, artist preferences, age, gender and location.
The business has powered the marketing for events featuring such artists as Chance The Rapper, Martin Garrix, Ladyhawke, Fat Boy Slim, Julio Bashmore, Basement Jaxx, Sticky Fingers, Hot Chip, Hermitude, Mac Miller and Rufus.
This "super exciting integration," adds Kevin Cooper – GM Product & Growth at Moshtix, "will deliver greater success all-round."
Moshtix claims to be Australasia's leading GA ticketing and marketing company, and is led by its longstanding Managing Director Harley Evans, a seasoned ticketing veteran with experience in the U.K. (for a time he served with the London-based Fulham Football Club in ticketing and management capacities) and his homeland, New Zealand. 
The business is now part of the Live Nation group following its acquisition by Ticketmaster in 2019.
Established by Hamish Petrie in 2003, Moshtix found its lane working with smaller venues and festivals.
Rupert Murdoch's News Corp bought the company in 2007 and, in 2013, Evans and his business partner, former News Ltd executive Vanessa Bond, orchestrated a management buyout of Moshtix and its sister company Foxtix, essentially calling time on Murdoch's foray into ticketing.
Last December, Ticketmaster Australia and Moshtix announced a long-term ticketing partnership with Sydney's iconic Big Top Luna Park.  
This article originally appeared on The Industry Observer, which is now part of The Music Network.
The Music Network
Get our top stories straight to your inbox daily.