Mo'Ju signs with Universal Music Publishing Group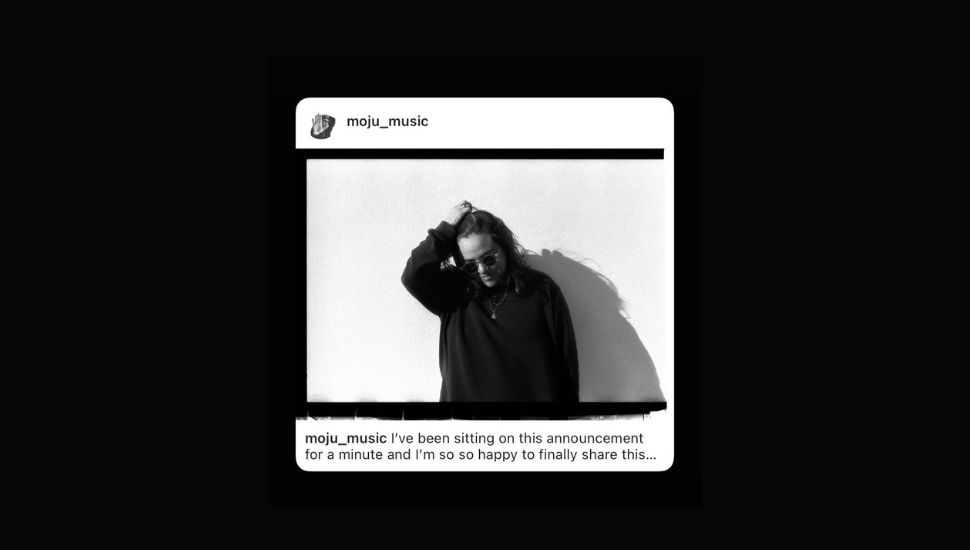 Mo'Ju is now on the Universal Music Publishing Group roster.
Announced today, UMPG signs the Australian singer and songwriter to an exclusive, global publishing pact, ahead of the release of her fourth studio album.
The as-yet-untitled new work will be the followup to Native Tongue, Mo'Ju's career-defining 2018 album (then recording as Mojo Juju) which catapulted her into the public consciousness.
The title track won Best Independent Single at the AIR Awards, and its video scooped Australian Music Video of the Year at the J Awards, and Mo'Ju won the Songwriter Award at the 2019 Australian Women in Music Awards.
"I feel very grateful and excited to join the roster at UMPG," Mo'Ju says in a statement.
"It feels really nice to find a home for my songs and to be working with such an incredible team whom I have so much respect for. I feel like this is the kind of place I can really thrive as a songwriter and I'm looking forward to seeing what we can achieve together."
Watch Mo'Ju's 'Native Tongue':
In the intervening years, she released the 2019 mini-album Ghost Town, on which she explored electronic terrain, and the 2021 EP O.K.
Mo'Ju's manager, Sarah McMillan from Unified Music Group, said striking the deal was an "easy decision after meeting with the team, and it was clear that not only were they fans of Mo'Ju but they were passionate, proactive and loved their jobs."
Mo'Ju (born Mojo Ruiz de Luzuriaga) is currently working on her next album and several side projects including for film and TV.
UMPG, represents an enormous stable of artists and catalogues, including ABBA, Keith Urban, the Wiggles, Elton John/Bernie Taupin, Adele, Desmond Child and many more. 
This article originally appeared on The Industry Observer, which is now part of The Music Network.
The Music Network
Get our top stories straight to your inbox daily.