MAY-A signs to Atlantic Records, announces debut EP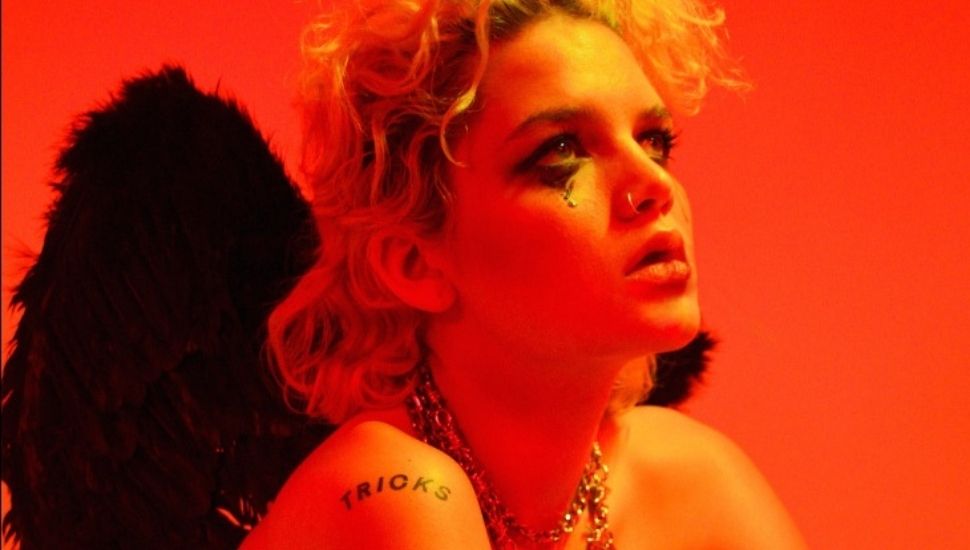 Atlantic Records have announced the signing of up-and-coming Sydney singer-songwriter MAY-A, as well as the release of her debut EP, Don't Kiss Ur Friends, out August 6.
Hot off the heels of a series of performances alongside local artists The Veronicas, 19-year-old MAY-A — real name Maya Cumming — said of the signing: "It honestly feels like a dream to be working with Atlantic Records.
"I am so appreciative of the team I now have over there and I'm excited to delve further into creative ventures with them in the future."
The signing comes following years of hard work from the Australian singer, who has been writing since the age of 12.
Speaking of her debut album Don't Kiss Ur Friends that will be released under the label, MAY-A explained that the record "follows the course of a relationship, a journey of queer discovery and the growth from an adolescent to a young adult."
She continued: "Each song is a piece of the last four or five years of my life, the most recent track having been written last year and the earliest at 16.
"As the music developed, so did I. You can listen to me grow up, gain confidence and understand myself through the way I approach my relationships. I hope you enjoy this slice of myself and pieces of the people I've loved."
Check out 'Swing of Things' by MAY-A:
This article originally appeared on The Industry Observer, which is now part of The Music Network.
The Music Network
Get our top stories straight to your inbox daily.