Max Watt's Brisbane set to close permanently at the end of the month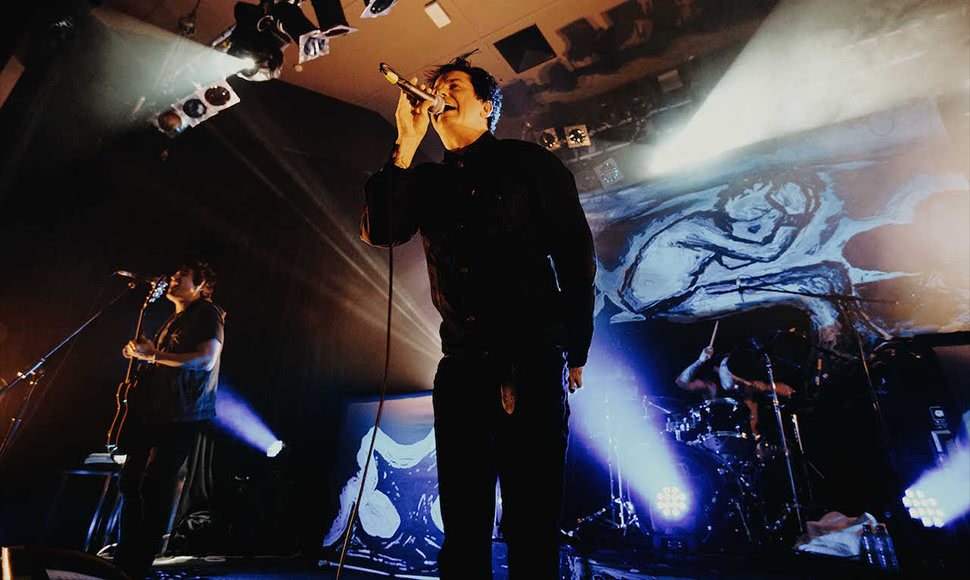 Queensland is set to lose one of its most popular music venues at the end of the month, with news that Max Watt's Brisbane is set to shut its doors in a matter of days.
As The Music reports, the Brisbane branch of Max Watt's House Of Music is set to close its doors due to an inability to "reach ongoing terms with the landlord making it unfeasible to continue to invest in the venue."
Having first opened its doors in 2009 as The Hi-Fi, the Brisbane location went into administration in February of 2015. As a result, a new ownership deal was struck that saw the three locations known as The Hi-Fi in Brisbane, Melbourne, and Sydney to be renamed under the Max Watt's name. Since then, countless shows have been held in the Brisbane venue, with a performance by British metal legends Napalm Death being held there this evening.
This news comes only months after it was announced that the Max Watt's brand had expanded with the appointment of a brand new booking and marketing team.
A statement from Max Watt's clarifies that this move will not affect the other venues in Sydney and Melbourne, but rather will "enhance rather than risk" their security. At this stage, the final performance to be held at Max Watt's Brisbane will be, fittingly, the final show of the Australian leg of The Dillinger Escape Plan's farewell tour.
Any scheduled performances at the venue are currently in the process of being moved to different venues, with ticketholders to be notified of any appropriate changes.
Read the full statement from the venue below.
Max Watt's statement
Max Watt's has announced their decision to close the Brisbane venue following the Dillinger gig on October 22nd. Regretfully Max Watt's were unable to reach ongoing terms with the landlord making it unfeasible to continue to invest in the venue.
Booker, Jesse Barbera, has worked closely with promoters and agents of forward bookings and will continue to support all bookings and holds into venues with appropriate capacities without any need to change dates.
Oztix will advise ticket holders in this smooth process of change. Max Watt's will ensure that any other ticketing agencies provide the same service to their customers
Although this has been a very difficult decision, Max Watt's has acted to strengthen the integrity and sound operations of the Melbourne and Sydney venues. Brisbane is a smaller market with aggressive competition and higher costs. Max Watt's is redirecting focus to invest in the success of iconic Melbourne and progressive Sydney Max Watt's venues. This decision will enhance rather than risk the security of Melbourne and Sydney.
This article originally appeared on The Industry Observer, which is now part of The Music Network.
The Music Network
Get our top stories straight to your inbox daily.