Masked Wolf's 'Astronaut In the Ocean' is one of the biggest songs on the planet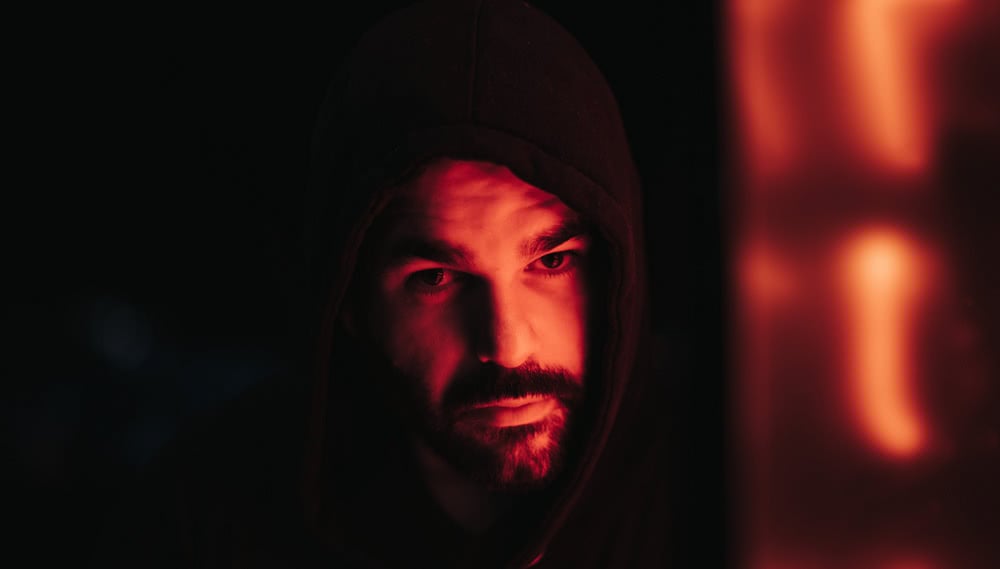 Masked Wolf's breakout hit 'Astronaut in the Ocean' is now Top 5 worldwide.
The Sydney rapper's track this week lifts into the upper echelon of Billboard's Global 200 and Billboard Global Excl. U.S. charts which, as their names suggest, rank the popularity of songs around the planet.
On the Global 200, which is inclusive of worldwide sales and streaming data from more than 200 countries, 'Astronaut' lifts 7-5, an all-time high.
It's a similar story on the Billboard Global Excl. U.S. chart, which captures all that data but excludes the United States, 'Astronaut' rises 8-4.
Right now, Justin Bieber's 'Peaches' featuring Daniel Caesar and Giveon is the top song on the planet, ruling both global charts.
Watch Masked Wolf's 'Astronaut in the Ocean':
Originally released in 2019, 'Astronaut' in the Ocean' has been flying high in recent weeks and months.
On this week's Billboard Hot 100 chart, Harry Michael's single vaults 25-17, and it's just outside the Top 20 in the U.K. (up 23-21 on the midweek chart).
On the ARIA Singles Chart, it climbs 8-7 for an all-time high in its sixth week on the tally.  
The viral track is closing-in on a quarter-billion listens on Spotify, has raced past 90 million views on YouTube, and recently got some love from Jennifer Lopez.
Just last week, the Sydney rapper topped Billboard's Emerging Artists chart for the first time.
All the pieces are in place for the next stage in his career. The hip-hop artist recently signed with Teamwrk Records and ADA/Warner Music Australia for ANZ, and Warner Music's Elektra Records for the world ex-Australasia.
Masked Wolf recorded 'Astronaut' in the Ocean' with BMG-signed Aussie producer and co-writer Tyron Hapi. 
This article originally appeared on The Industry Observer, which is now part of The Music Network.
The Music Network
Get our top stories straight to your inbox daily.