Masked Wolf's 'Astronaut In The Ocean' logs another week in global top 5 charts, climbs in U.K.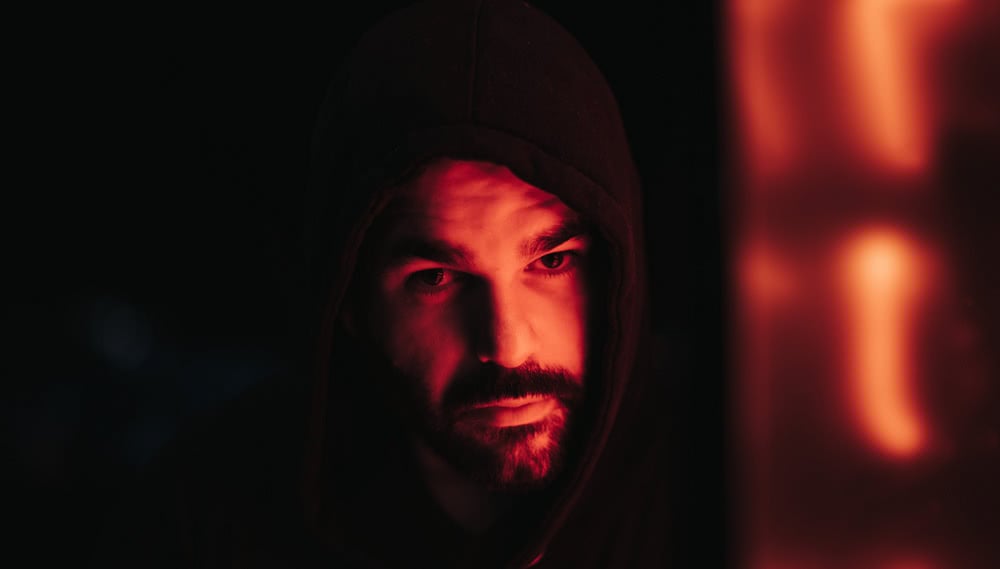 The Wolfpack is growing.
Masked Wolf's breakthrough hit 'Astronaut In The Ocean' continues to fly on international sales charts, as streaming milestones beckon.
'Astronaut' holds at No. 10 on the latest Billboard Hot 100 survey, which is led for the first time by Polo's 'Rockstar,' and it's on pace for an all-time high in the U.K., with a No. 13 slot on the current midweek chart. The U.K. Top 10 awaits. 
Right now, 'Astronaut' is a Top 5 song around the globe.
On Billboard's Global 200, 'Astronaut in the Ocean' dips 4-5, and on the Billboard Global Excl. U.S. tally (which, as its name suggests, captures streaming and sales activity culled from more than 200 territories, excluding the United States), 'Astronaut in the Ocean' lifts 4-3.
Co-written by Aussie producer Tyron Hapi, the track should pass one-third of a billion streams on Spotify in the days ahead, and it's already bolted past 130 million combined hits on YouTube.
"It's crazy," he told the Sydney Morning Herald in an interview published earlier this month. "I always said I just wanted to be an artist that made like $500 a week from music and anything on top would be a bonus, so everything that's happened to me now is unreal. Like, I really can't believe it. It's like when you watch a Netflix show and the main character becomes a superhero; I feel like I became a superhero."
Watch Masked Wolf's 'Astronaut In The Ocean':
Masked Wolf will also get that bulletproof feeling in his homeland, where 'Astronaut In The Ocean' leads the Australian Singles Chart for a second week, and it slips 5-4 on the main ARIA Singles Chart.
It's now gold certified in Australia, for 35,000 chart sales.
Sydneysider Masked Wolf (real name Harry Michael) saw his 2019 release grow wings in recent months, when it went viral on TikTok.
Last month, the hip-hopper hit No. 1 on the Billboard Emerging Artists chart, and recently snagged Billboard Magazine's monthly Chartbreaker profile.
With the single getting traction online, Wolf inked a global recording contract last December with Elektra/Warner Music Group, excluding Australia and New Zealand, where he retains his deal under Teamwrk Records in partnership with ADA/Warner Music Australia.
Elektra re-released the single in early 2021.
Now, Wolf is said to be working on his major-label debut album.
It's not so much a journey, as a trip. "How so much can change in the space of 6 months," Wolf tweeted on Sunday. "If you are on a personal grind keep going don't stop – you don't know what's around the corner."
Never thought I'd have a number 2 song in the world, never thought I'd be doing music full time, never thought I'd be truly happy.

Never Think, just do it ?✊

— Masked Wolf (@maskedwolfmusic) April 15, 2021
This article originally appeared on The Industry Observer, which is now part of The Music Network.
The Music Network
Get our top stories straight to your inbox daily.