Marlon Williams, Jenny Morris honoured at NZ's Silver Scrolls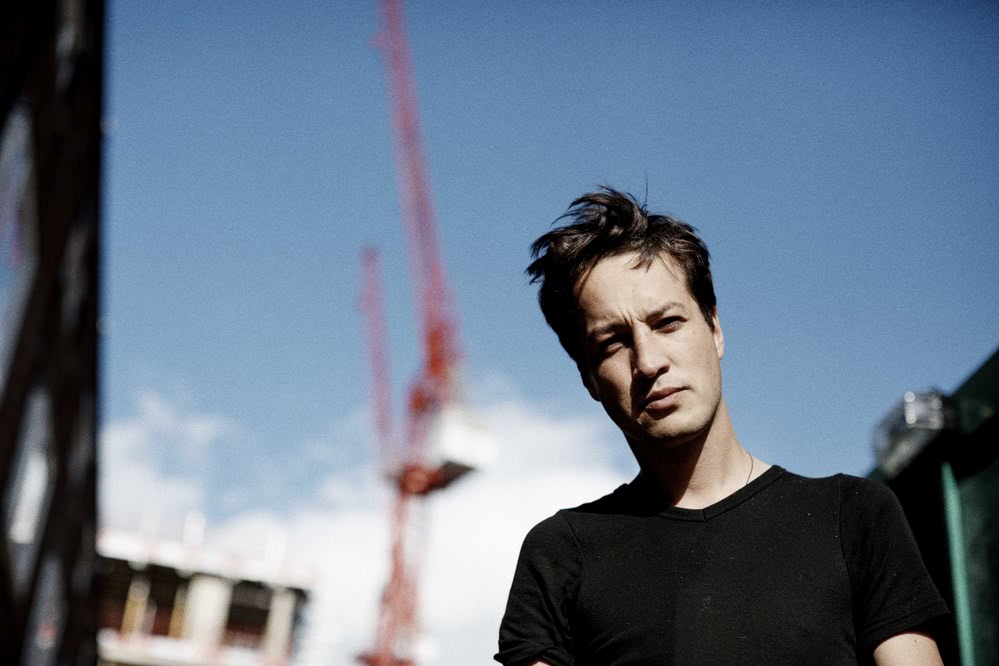 2018 APRA Silver Scroll winner Marlon Williams admits he's always been a bit of coward when it comes to writing song.
Williams was presented with New Zealand's premiere songwriting award at the Silver Scrolls in Auckland last night for "Nobody Gets What They Want Anymore" from his internationally acclaimed album Make Way For Love, which was released earlier this year.
Accepting New Zealand's premier songwriting award at the ceremony in Auckland Thursday night, the singer-songwriter confessed "putting anything of myself into my music is still something I find equally nauseating and enthralling by turn".
However, Williams added: "But I definitely made a personal breakthrough in the writing of this album and in this song in particular. I am proud of this song because it taught me something — I've never had a song that I've written do that for me. For the first time I learned to cope with love and with grief through my own writing process."
Williams also paid tribute to his former partner Aldous Harding, who dueted with him on "Nobody Gets What They Want Anymore". "I want to give a massive thank you to Aldous Harding – not only for giving her unmatched and timeless voice to this very personal song, but for so many years of discovery and friendship and love."
New Zealand Prime Minister Jacinda Ardern, meanwhile, was on hand to formally induct APRA chair Jenny Morris into the NZ Music Hall Of Fame.
The PM, who is also the Minister of Culture, Arts and Heritage, said: "Jenny entered a scene dominated by the icons of that vibrant Aussie pop rock era — Midnight Oil, Cold Chisel AC/DC, INXS, all battle-hardened performers. And in that mix was this young New Zealand woman with her own string of hit singles and albums. She was confident and determined, with a powerful voice and a sharp pop prowess, and she cemented her place as one of the Southern Hemisphere's most respected singer songwriters."
Ardern also revealed that Morris's second album was a particular favourite of hers. "Shiver was the second cassette my sister and I ever bought," she recalled. "Buying a tape in those days was such a big deal that we pooled our pocket money for it. And when it came to Jenny there was no disagreement. She wrote anthems that didn't just deserve to be sung, they deserved to be repeated over and over on your walkman."
The 2018 APRA Silver Scrolls Awards were hosted by singer-songwriter Anika Moa, while the musical director for the event was past Silver Scroll winner Bic Runga, who enlisted the likes of Lontalius, Aaradhna, Teeks and Ladyhawke to perform the short-listed songs.
The full list of winners:
APRA Maioha Award: Ria Hall, Tiki Taane, Te Ori Paki – "Te Ahi Kai Pō"
SOUNZ Contemporary Award: Michael Norris – "Sygyt"
APRA Best Original Music in a Series: Conrad Wedde, Lukasz Buda, Samuel Scott –"Cleverman"
APRA Best Original Music in a Feature Film: David Long – McLaren
Hall of Fame: Jenny Morris
This article originally appeared on The Industry Observer, which is now part of The Music Network.
The Music Network
Get our top stories straight to your inbox daily.