Live Nation, Ticketmaster to shed more staff as pandemic continues to bite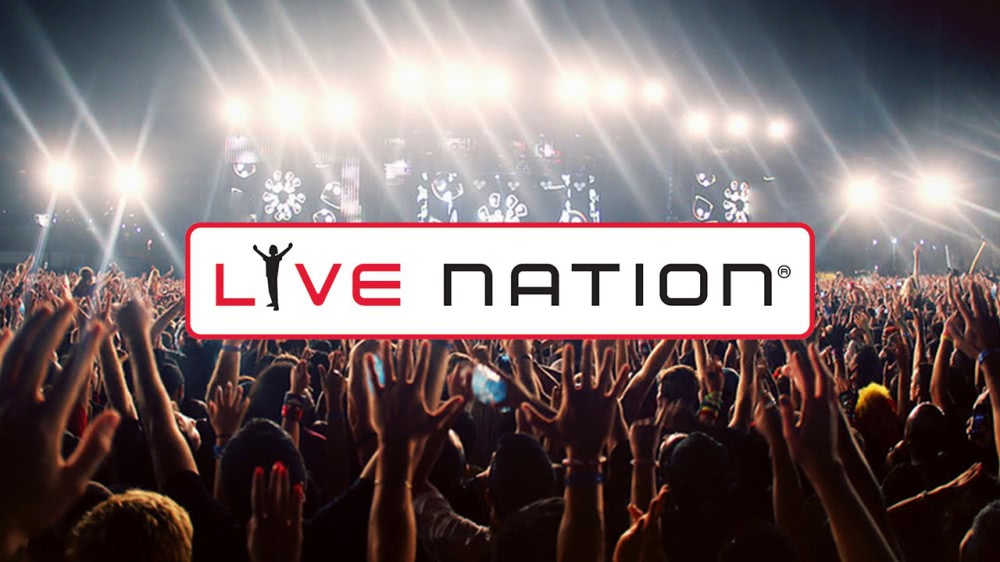 There's more COVID-inflicted pain at Live Nation and Ticketmaster, where another round of job cuts is expected to affect hundreds of staff across its North America operations.
According to Pollstar, which broke the story late last week, various divisions will be impacted at the concerts and ticketing giant.
Though it remains unclear precisely how many employees will be let go or whether other affiliates will follow suit.
"It's brutal," one agent told Billboard as news spread on social platforms.

The live music industry has been in a state of crisis since the novel coronavirus closed venues and national borders earlier in the year.

Live Nation, as the leading player in the space, is utterly exposed to the pandemic.


The situation bears out in the numbers.

On Aug. 5, Live Nation reported a loss of US$567.5 million for the second quarter — the first full reporting period of the health emergency on Aug. 5. Its revenue came in at just US$74.1 million, down from US$3.15 billion in the corresponding period in 2019.
That's 98% lower than one year ago.
Live Nation president and CEO Michael Rapino said in a statement at the time: "While this is a challenging time for everyone – the live events business in particular – there are a few things that I am confident about: we are well positioned to weather this crisis, and we will get through this; when it is safe to return, we will have an abundance of fans and artists ready to enjoy live music again; and Live Nation will do everything in its power to meet our responsibilities to artists, fans, our employees and everyone else affected by this shutdown by bringing back as much live music as fast as possible when it is responsible to do so."
Those challenges began in March when Live Nation announced that it would suspend all upcoming concerts.
The following month, the concerts giant unveiled a US$600 million cost reduction target for 2020, with a strategy that included hiring freezes, a reduction in the use of contractors, rent re-negotiations, cuts to spending and furloughs.
In late April, LN let go about 25% of its north American workforce, representing hundreds of staff, according to several reports published at the time.
Since then, the touring titan has tested the waters for COVIDsafe productions, which have included socially-distanced shows and drive-in concerts.
LN recently announced its Global Relief Fund has raised US$15 million, to support 15,000 roadies, techs and all the backstage crew now out of work due to the pandemic.
No one knows when restrictions will lift, though some commentators are optimistic Australia and New Zealand will open-up in the first half of 2021.
The U.S., however, has a different scale of problems. As of 6th September, more than 6 million COVID-19 cases have been reported in the United States, and close to 190,000 deaths.
This article originally appeared on The Industry Observer, which is now part of The Music Network.
The Music Network
Get our top stories straight to your inbox daily.