Joan Warner announces departure from Commercial Radio Australia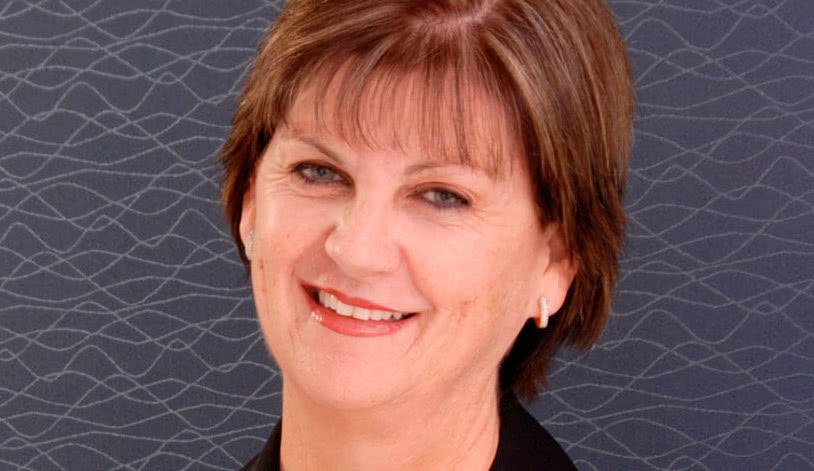 Commercial Radio Australia CEO Joan Warner has handed in her notice.
The commercial radio sector's long-standing leader has advised the peak body's board of her plans to step down early next year, and the recruitment process is now underway for a new CEO.
Warner will stay on longer than she'd planned, to help guide the transition process.
"While I informed the CRA board some time ago of my intention to step down at Dec. 31, 2021, the board requested, and I agreed, to remain as CEO to 31 March 2022 to allow the company to undertake a comprehensive and far-reaching search for a replacement," she explains in a statement.
"There are also major projects with which the board has asked I continue to assist in the early implementation stages and to ensure a smooth and seamless handover to the incoming CEO."
Grant Blackley, chair of CRA, paid tribute to Warner's "substantial and meaningful impact" on CRA over the past 20 years.
"This has included expert policy and regulatory management," he continues, "a drive to innovate trading and advance the sector's digital posture, while continually maintaining a focus on the marketing and promotion of the industry to the benefit of members and key stakeholders."
Warner guided the trade body and its members through a period of disruption and turbulence, created by the digital revolution, and, now COVID-19.
During her tenure, Warner was responsible for the planning, rollout and implementation of DAB+ digital radio in the five metro capitals, covering up to 60% of the natation population, and the subsequent push into regional Australia.
Her relationship with creatives, rightsholders and the state-funded triple j network was, at times, frosty.
Warner and triple j's Manager Chris Scaddan memorably clashed on stage at the APRA Song Summit in 2012, and the outgoing CRA leader was often the last line of defence against claims that her members didn't play enough homegrown music.
In early 2018, Warner and the chiefs of APRA AMCOS and ARIA kicked off regular rounds of discussions on compliance of content quotas, one of the hottest topics of the moment.
As CEO, Warner was responsible for the annual National Commercial Radio Conference, Siren Creative Awards and Australian Commercial Radio Awards.
The radio industry, notes Blackley, has "recovered well" from the COVID impact and "is gaining further momentum with a renewed commercial approach at industry level to drive increased share of advertising to radio."
Despite ongoing lockdown restrictions, CRA, which represents 99% of all commercial radio broadcasters, this week reported revenue growth of 16.8% for the month of August, compared with August 2020.
This article originally appeared on The Industry Observer, which is now part of The Music Network.
The Music Network
Get our top stories straight to your inbox daily.