Jessica Mauboy's 'Glow' enjoys triple j push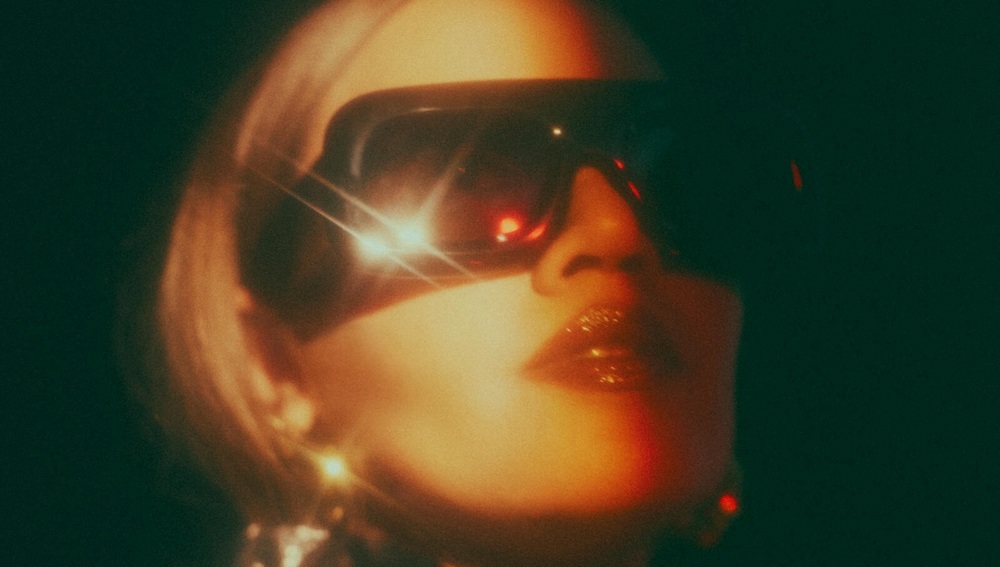 Jessica Mauboy begins her new era with some love and attention from triple j.
The homegrown pop star signed with Warner Music Australia at the tail-end of 2020, ending a career-long relationship with Sony Music Australia.
A year-long incubation came to an end Nov. 12 with the release of 'Glow,' Mauboy's first through WMA.
Today, 'Glow' (released through Jamally/Warner) gets a push into triple j's community with a listing in the network's "spots" section, a selection of songs chosen by triple j's music team.
"Spot" rotation is a recommendation for announcers to use in their shows.
These songs, like "added" songs, also appear in the triple j Hitlist playlist on streaming services, which is a way of testing out some new tracks before they move into rotation, or simply because there's no space yet for them to be added.
If a song is elevated to "adds," they're added to triple j's rotation, and are in various forms of high, medium and light rotation across a week.
Stream Jessica Mauboy's 'Glow':
Also scoring "spots" this week is Alfie Templeman's '3D Feelings' (Chess Club Records/AWAL Recordings), Jordan Dennis's 'Egyptian Lover' (Ft. Dallas Woods/JUJO) (VISION), Joy.'s 'Out Of Love' (Believe) and Ocean Grove's 'Cali Sun' (UNFD).
New Warner Music signings Alex the Astronaut and Carla Wehbe are among the artists added to rotation this week, while Birdz 'Legacy'(Bad Apples Music/Universal) is the broadcaster's "feature" record.
Boasting assists from George Maple and Cosmos Midnight, 'Glow' is Mauboy's first new music since her 2019 ARIA No. 1 album Hilda.
Mauboy will play road test her new track, and potentially others, when embarks on her 2022 The Boss Lady Tour, starting March 30 at Canberra Theatre.
Caiti Baker will open on all shows.
Darwin-born Mauboy joined WMA last December after 14 years with Sony, a run that included four studio albums, three soundtracks and one live set.
This article originally appeared on The Industry Observer, which is now part of The Music Network.
The Music Network
Get our top stories straight to your inbox daily.