Jaxsta partners with the Australian Institute of Music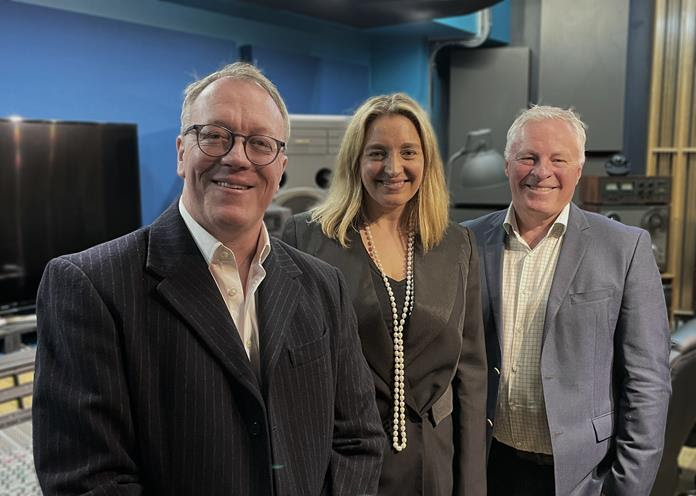 Music crediting database Jaxsta has announced a new academic partnership with the Australian Institute of Music (AIM).
The new agreement will allow AIM students to utilise the services' expansive crediting database as an academic research tool and teaching aid.
Jaxsta will also be integrated into AIM's wider curriculum for teaching staff.
The partnership also means that AIM students who release music while attending the tertiary institution will have their credits automatically integrated into Jaxsta, creating a pre-populated profile page to essentially function as a 'one-stop musical resume'.
AIM alumni will also have their qualifications integrated into Jaxsta profiles to serve as a verified record of their musical studies.
Through this, Jaxsta will ensure that AIM students receive best-practice information on accurately crediting performers, songwriters and technical contributors who appear on their recordings.
The music crediting database will also look to expand this service to other educational partners abroad.
Jaxsta's CEO and co-founder Jacqui Louez Schoorl said that she was thrilled to partner with AIM.
"The idea that through this partnership Jaxsta will play a role in helping students achieve their dream of a career in music is humbling," she said.
"This partnership also draws on one of Jaxsta's key missions: to be a single source of truth when it comes to official music credits, one that can be trusted in a world of disinformation.
"That an academic institution as esteemed as AIM will now use Jaxsta's official music credit data in their syllabus is validation that we're achieving that goal."
AIM's CEO Dr. Greg Clarke also noted the potential of the new partnership, affirming that Jaxsta's database would be incredibly beneficial to students.
"As an independent higher education provider, AIM understands the value of accurate data and insightful research," he said.
"We're looking forward to collaborating with Jaxsta to create opportunities for our students, our alumni and the wider music community."
The Music Network
Get our top stories straight to your inbox daily.