Island Records Australia's streaming series gets interactive with fans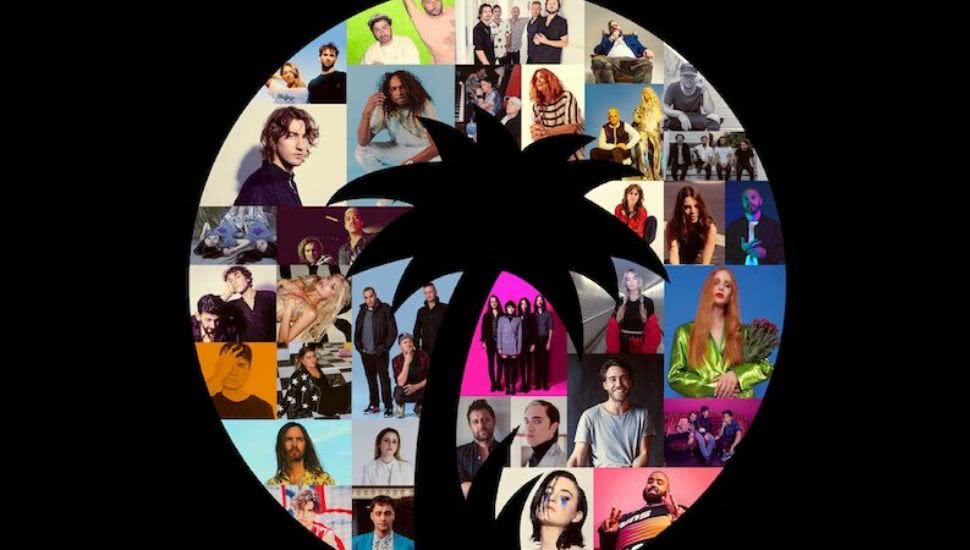 Having long delivered live music to fans with its impressive local roster, Island Records Australia isn't stopping amid the global COVID-19 pandemic – it's just doing things a little differently.
Live From The Island launched last week to allow fans to interact with its artist roster in unique ways using live streaming. The live streaming series has seen music fans participate in trivia nights with acts like Polish Club, paint and cook together with a wine in hand, engage in fun Q&A sessions, and be treated to some special live acoustic sets.
WATCH: Polish Club's trivia session for Live From The Island 
Live From The Island takes place every Tuesday, Wednesday and Thursday via Instagram Live. Week One included Melbourne artists Eliott and Lakyn, Central Coast acts Tori Forsyth, The Million and Winterbourne, and Perth band COTERIE who recently had to postpone their single tour due to the Coronavirus Pandemic.
This week featured an acoustic performance from Vera Blue and will see Island play host to Australia's favourite rockers Polish Club and singer-songwriter Aydan, who will be doing a Q&A session and a live performance.
Fans are asked to pay it forward with links throughout the live streams to music industry charity Support Act, which despite today's arts funding announcement, is in dire need of our help.
As previously reported, live streaming is increasingly the buzzword as Australian musicians and venues find ways to connect with self-isolating patrons, and tap into new revenue.
Overseas live streaming companies report being swamped with business. One, the nine year old Hollywood-based "digital venue" Stageit, which has its own currency for paying and tipping, counted its best month in 2014 when it generated US$274,000.
Last month, it made nearly $100,000 in a single day.
WATCH: COTERIE – Live From The Island 
This article originally appeared on The Industry Observer, which is now part of The Music Network.
The Music Network
Get our top stories straight to your inbox daily.