I Lost My Gig study finds most music professionals are considering a career change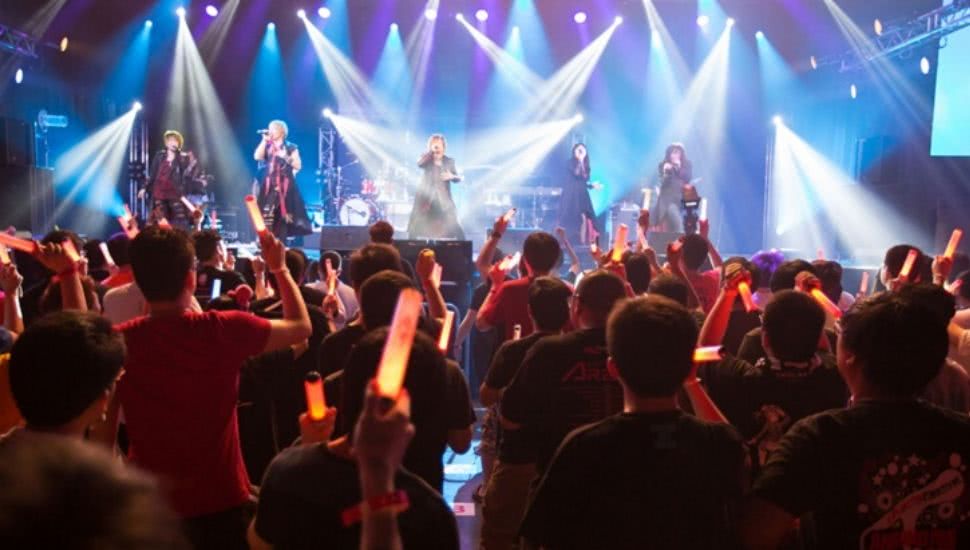 The results are in for the latest I Lost My Gig study, and they paint a gloomy picture.

More than 50% of respondents warned they would close after 31st March and that our live industry could lose two-thirds of its creative gig workers at the end of March if, as expected, JobKeeper is buried.
Of the 1,500-plus responses received in its latest poll, just 2% of businesses had been able to access any of the $250 million funding package that the Federal Government announced last year.
Also, a full 55% of workers in the music industry are considering a career move if the economic situation for the creative industries doesn't improve.
In a breakdown of the states, Victoria, Tasmania and South Australia outperformed their neighbours in targeted funding while NSW and WA provided the least financial support for those who participated in the survey. 
As the pandemic closed venues and grounded flights around the country, the Australian Festivals Association (AFA) and the Australian Music Industry Network (AMIN) set up I Lost My Gig Australia (ILMG) last March as a data-capture initiative.

As the data rolled in, the full extent of the health crisis and its effect on the Australia's live music community was breathtaking.

At least $345 million in lost income was reported in the first two months alone.
The publication of the latest ILMG study comes on the heels of an open letter signed by more than 3,500 artists, professions and organisations, calling on the Federal Government to rethink its scheduled end of JobKeeper and to extend relief measures for the music industry. 
Read the full report here. 
This article originally appeared on The Industry Observer, which is now part of The Music Network.
The Music Network
Get our top stories straight to your inbox daily.