Holy Moly Artists Unveils SUBCULTURE? Creative Agency (EXCLUSIVE)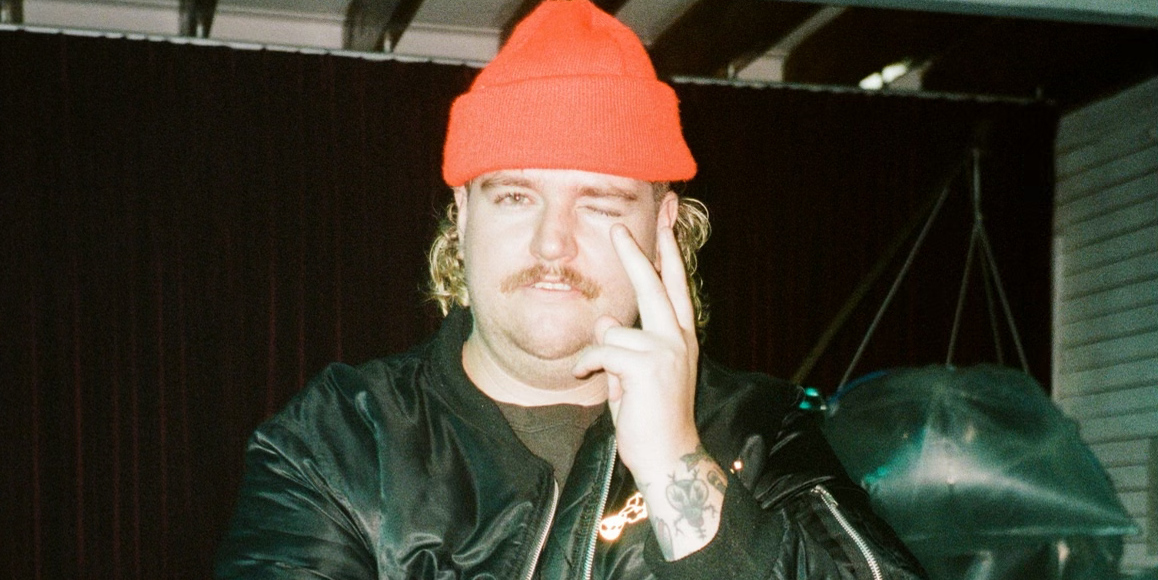 Holy Moly Artists launches SUBCULTURE?, an independent creative agency catering for emerging artists and their respective management teams, TMN can exclusively reveal.
Based in Sydney, the new enterprise is here to help across publicity, social media management, design, public relations, creative direction and tailored packages.
Its mission: to "cultivate an agency" where the "uniqueness of their artist's niches are brought to the forefront," reads a statement.
SUBCULTURE? is the brainchild of Ashley Cooper, Holy Moly's creative director, specialising in marketing, design and consultancy; alongside the brand's owner and managing director Jonny Blackwell.
"I'm really passionate about the strength of an artist's creative vision for their project, because we live in such a world of seeing before hearing," comments Blackwell, who currently manages KILTER, Lawson Hull and Big Skeez, and has worked with the likes of 1300, Somber Hills, Raj Mahal and White Blanks.
"I want to extend our knowledge and passion to help developing artists reach their short and long-term goals of releasing the best product alongside their music as possible."
At launch, SUBCULTURE?'s client roster includes Big Skeez, Kilter, Lawson Hull, Barley Passable, Lil Jaye, Eco$ystem and Jaal, Blackwell tells TMN.
"I am beyond psyched for the projects we currently have lined up for 2023 and beyond," says Cooper.
The project is now open for business with a freshly minted website, and is independently owned and funded by Blackwell.
At its core, says Blackwell, SUBCULTURE? has an calling to support "emerging and developing artists with the creative and professional tools and experience to find their place in the industry's vast web."
Read more at subcultureagency.co.
The Music Network
Get our top stories straight to your inbox daily.