The highest paid musicians make 75% of their money from touring now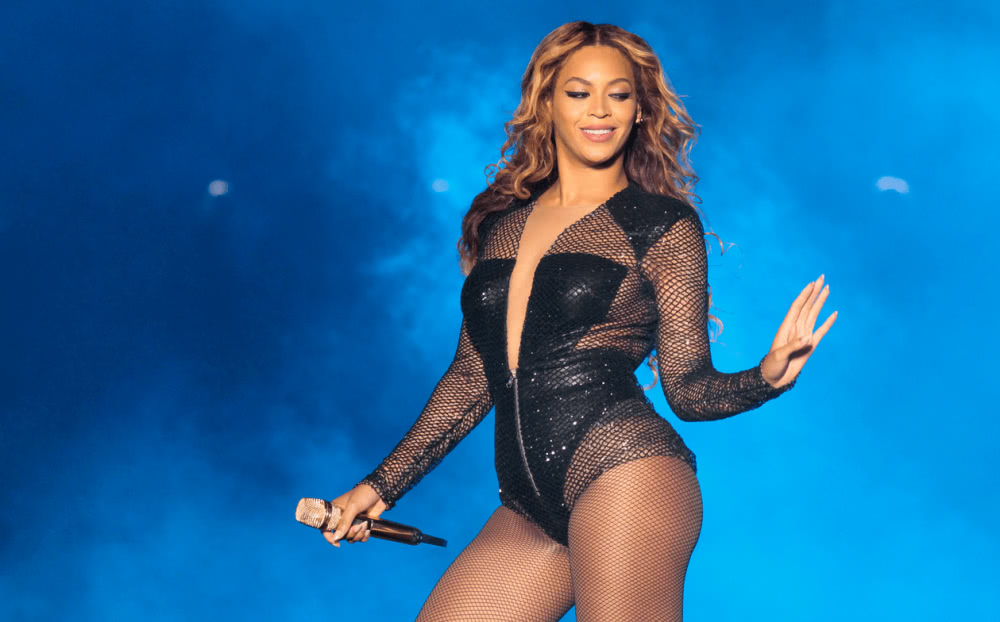 Billboard's annual Money Makers list has revealed just how vital live touring is to a top tier musician's income.
The latest figures show that over 75% of income generated by the top ten earning musicians comes from touring. Beyoncé topped the list due to her Formation world tour, which raked in a massive $54.7m. By comparison, she only earned US$4.3 million from sales, and $1.9m from streaming.
Drake was the only artist in the top ten to earn more in 2016 from recorded music than from live shows.
It's worth noting that Drake enjoyed his best career year in 2016, with 4.7 billion streams on Spotify, his album Views selling 4X Platinum, and his first Billboard #1 single, with 'One Dance'. These are impressive numbers, but this also makes him the obvious outlier in the above list; putting up record-breaking numbers is hardly a sustainable formula.
Guns N' Roses rocketed to second place in the list based on their lucrative 'Not In This Lifetime' reunion tour, which earned them US$40.4m, as opposed to the $771,700 coming from record sales.
The top ten Money Makers are, in order: Beyoncé, Guns N' Roses, Bruce Springsteen, Drake, Adele, Coldplay, Justin Bieber, Luke Bryan, Kanye West and Kenny Chesney.
This article originally appeared on The Industry Observer, which is now part of The Music Network.
The Music Network
Get our top stories straight to your inbox daily.