Grammy Winners Rufus du Sol: 'A True Global Success Story'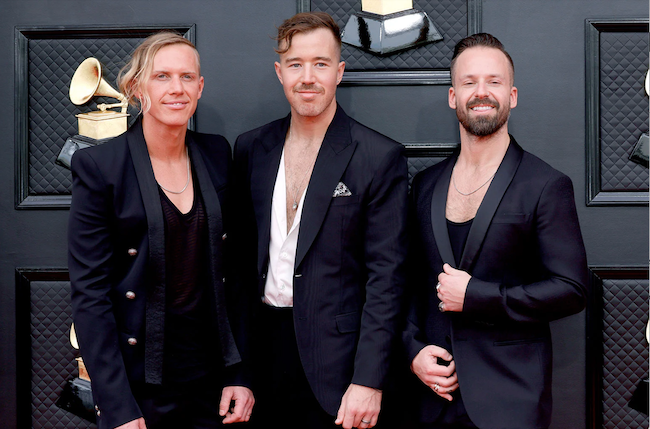 Australian trio Rufus du Sol is officially in the Grammy history books after collecting the award for best dance recording at the annual music event on Monday, courtesy of their song "Alive".
Rufus du Sol – who are signed to major label Warner Records – was the only Australian act to pick up a gong at the star-studded ceremony in Las Vegas.
Dan Rosen, Warner Music Australia's CEO, congratulated the band and its team, and labelled Rufus du Sol "a true global success story" for Australian music.
"Congratulations to Rufus du Sol, Danny, Cam and Irene at Team Leisurely and our partners at Warner Records US on the huge Grammy win for best dance/electronic recording," he said.
"The work that RDS and their team have continually put in touring the globe and releasing incredible records has helped shape them to be one of the most exciting and successful Australian artists of the past few years, here and abroad.
"To walk away from the 2022 Grammy ceremony as the only Australian award winners is a huge feat. We are incredibly proud to work alongside the band in Australia and can't wait to see them live on home soil later this year. Rufus du Sol are a true global success story," he added.
"Alive" was lifted from 2021's "Surrender" album, which the band cut during a months-long lockdown stint on the the U.S. West Coast.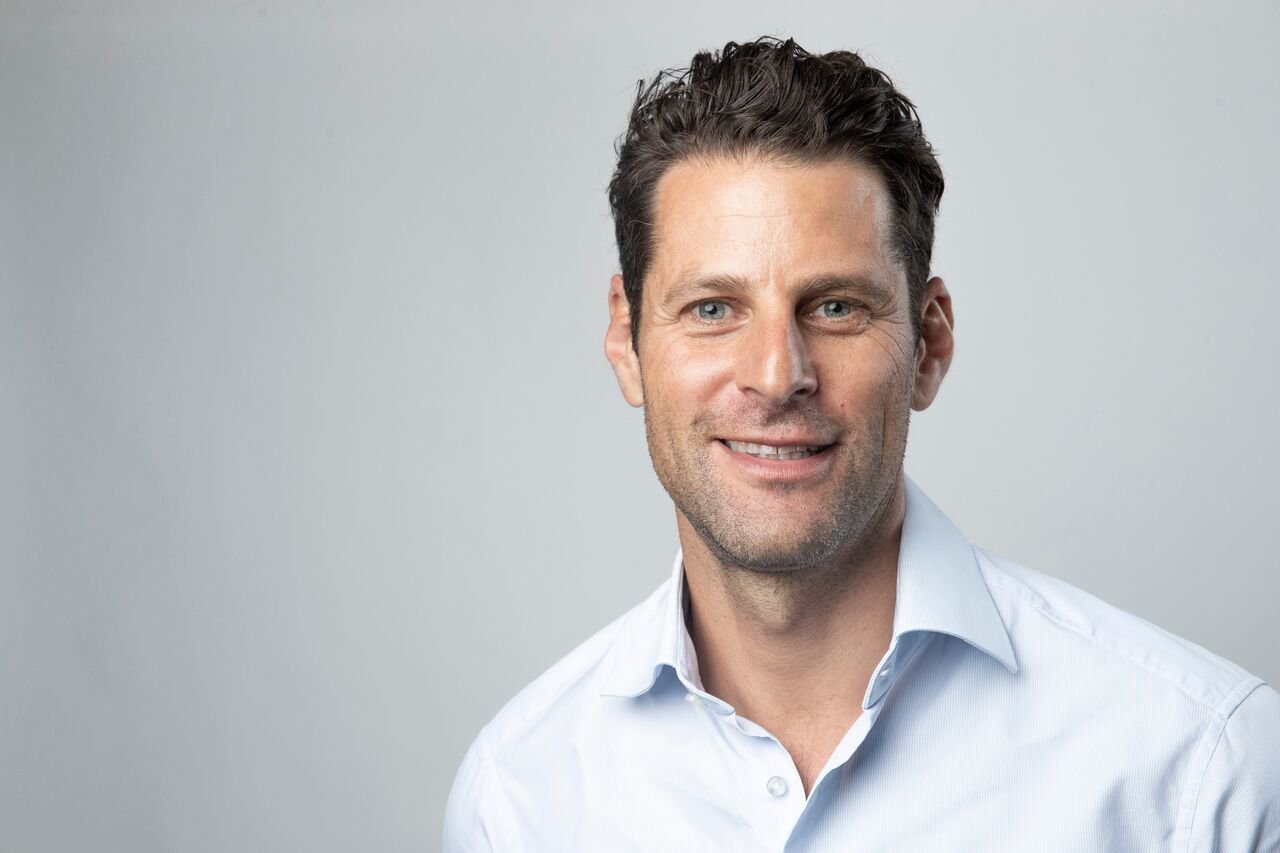 Pictured: Warner CEO Dan Rosen, who previously held the same role at ARIA
The album debuted to No. 1 on the ARIA Albums Chart, No. 1 on the U.S. Heatseekers Albums survey and No. 2 on the U.S. Top Dance/Electronic Albums tally, and earned the act a brace of ARIA Awards for best group and dance release.
Annabelle Herd, ARIA's CEO, said Rufus du Sol represents the face of Australian music.
"Like so many, I am a huge fan, it is my pleasure to congratulate them on this incredible recognition and thank them for once again proving just how much the world loves Australian music," she said. "We can't wait to see them tour here later in the year."
Herd also congratulated The Kid Laroi, AC/DC, Hiatus Kaiyote, FnZ, and Nick Cave & Warren Ellis, who were among the Australian contingent nominated for Grammys this year.
The Music Network
Get our top stories straight to your inbox daily.