New ABC show explores the history of Australian country music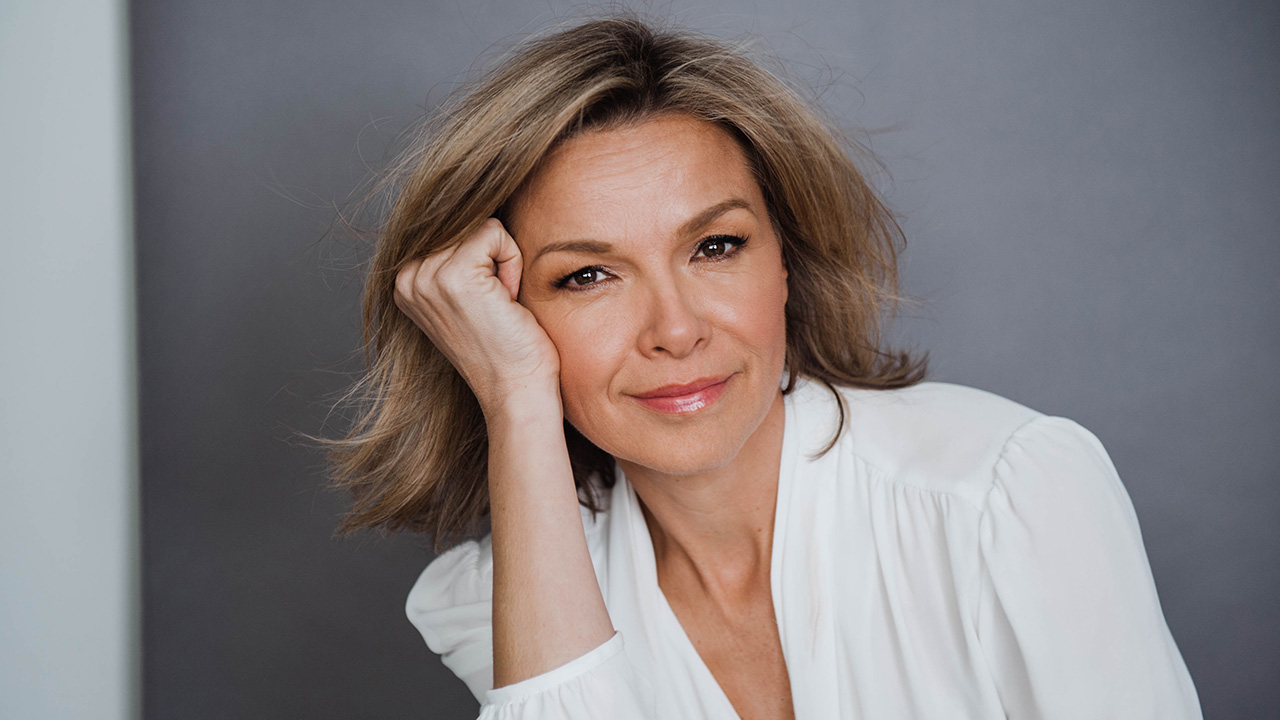 A two-part series exploring the history of Australian country music is one of the new projects of the ABC's new programming slate for 2021.
The series, Going Country, will be hosted by Justine Clarke and explore the importance of country music to Australian culture. The series is directed by Kriv Stenders with writer-producer Paul Clarke.
"Justine's about to learn that country was the punk of its time, how it cut through with its striking clothes, wild singing style and its own unique culture. She connects with some of our greatest musicians performing some of Australia's iconic songs," a spokesperson said.
Clarke added: "I love a road trip but only if there's a great playlist. And when you strip a song back to its bare bones, with the right singer, and you hear the story, it really speaks to who we are.
"So one of the things I want to find out on this trip is 'What is ours? How did our Australian country music sound come to be?'"
Going Country was financially backed by Screen Australia and Screen NSW in association with the ABC. The show was announced alongside another primetime arts show which celebrates the prestigious Archibald Prize, as well as a new season of music quiz show Spicks and Specks.
The Music Network
Get our top stories straight to your inbox daily.