Aussie livestream startup Global Live offers cash advances to artists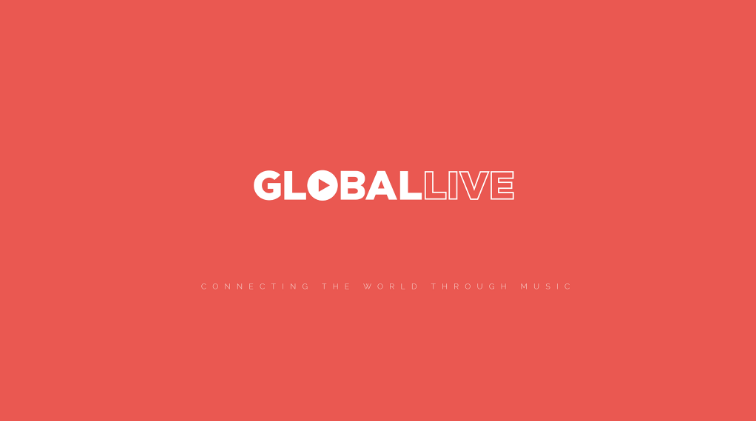 A new livestream startup has opened shop in Australia, with its founder saying the business model is not so much a tech platform as it is a virtual promoter for the post-pandemic ages.
Global Live, founded by Australian concert promoter and entertainment industry entrepreneur Mark Spillane, launches with strategic partners Vimeo for video and Eventbrite for ticketing.
Beginning October 31, Global Live will host debut events from Australia's Timmy Trumpet, Canada's Jeff Martin and the Philippines' SB19 – with more acts to be unveiled soon.
"Global Live is not a streaming platform," Spillane told TMN over email on Thursday, "but a digital pay-per-view live events producer and promoter.
"We differ to other live-streaming offerings by providing the music industry with a traditional commercial model that sees artists, agents, management, crew and other support staff all participating in revenues – just like a traditional live event.
"Although our goal is for these types of events to become an additional revenue stream alongside traditional live events, we feel our operations can especially assist in some relief for artists and event crews globally during this period."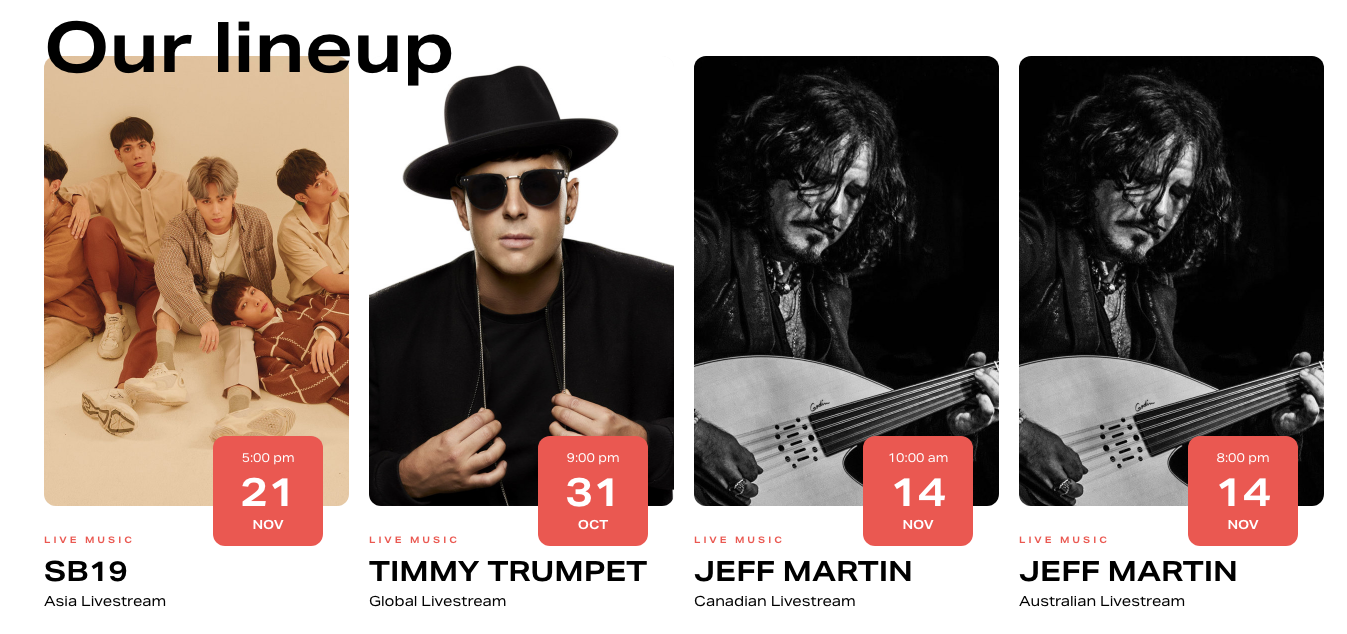 Fans purchase their eTicket online and receive an email with unique event access credentials.
Each show is streamed live from the agreed event location, with no pre-recording or editing like other platforms. Replays, skipping and rewinding is not possible, according to the media release.
Ticketholders can also pay to gain access to upgrades like virtual meet and greets, artist green room hangouts and one-off merchandise as part of the service.
Spillane, who said the business has secured agreements with the PROs, also revealed that the commercial model for Global Live includes cash advances and guarantees for artists.
"We follow a traditional financial model where artists are contracted and paid advances and guarantees, and Global Live acts as a promoter, producing and marketing each event.
"We also have a rights agreement in place with APRA and other relevant performing rights associations around the world," he said.
Global Live has also linked with some charitable partners, including Music Cares (USA), HELP (UK), Support Act (ANZ) and the World Health Organization's COVID-19 Response Fund.
The Music Network
Get our top stories straight to your inbox daily.