Fyre Festival founder Billy McFarland publicly apologises from prison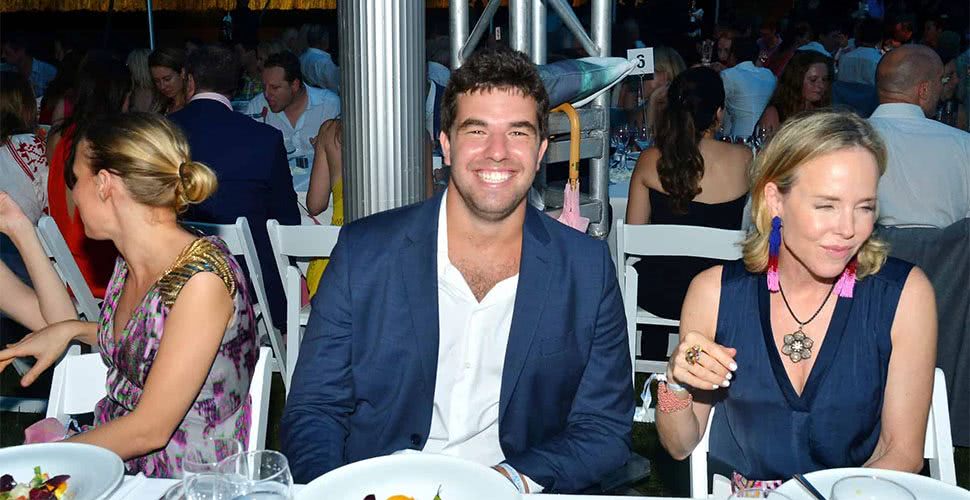 Billy McFarland, the founder of the controversial Fyre Festival, has issued a public apology from prison, while also vowing to turn his life around. 
Early last year, the Fyre Festival made world headlines when it spectacularly failed before it even began. Described as a luxury concert of sorts, the festival was intended to be held on the Bahamian island of Great Exuma, and was supposed to have been headlined by the likes of Blink-182 – who famously pulled out before it was due to start.
Sadly, it quickly became clear that the whole thing was a mess from the start, with chartered flights not arriving or even taking off as anticipated, and accomodation for attendees being woefully inadequate. Attendees who actually made it to the event (which by that point had been cancelled), described the entire situation as a "shit show".
Ultimately, Fyre Festival founder Billy McFarland was found guilty of defrauding investors out of a total of $26 million.
During his sentencing last month, he also plead guilty to two counts of wire fraud, as well as two counts of running a fraudulent ticket-selling scheme.
Now, in a new interview with People, McFarland attempted to explain his actions, while apologising to those he wronged.
"I've always sought – and dreamed – to accomplish incredible things by pushing the envelope to deliver for a common good, but I made many wrong and immature decisions along the way and I caused agony," McFarland began.
"As a result, I've lived every day in prison with pain, and I will continue to do so until I am able to make up for some of this harm through work and actions that society finds respectable."
Despite this, McFarland also stated that he hopes to use his six-year prison sentence as inspiration to turn his life around.
"I'm devastated, but accepting, and I'll use this opportunity to live my apology and become the family member, friend, business person and good citizen I should have been all along," he continued. "I'd like to thank everyone who has supported me every step of the way. Your love keeps me focused. Your hope keeps me motivated."
"Earning your forgiveness will fuel the rest of my days."
Check out a recap of the failed Fyre Festival:
This article originally appeared on The Industry Observer, which is now part of The Music Network.
The Music Network
Get our top stories straight to your inbox daily.