Vampr, Musiio among the most innovative music companies of 2022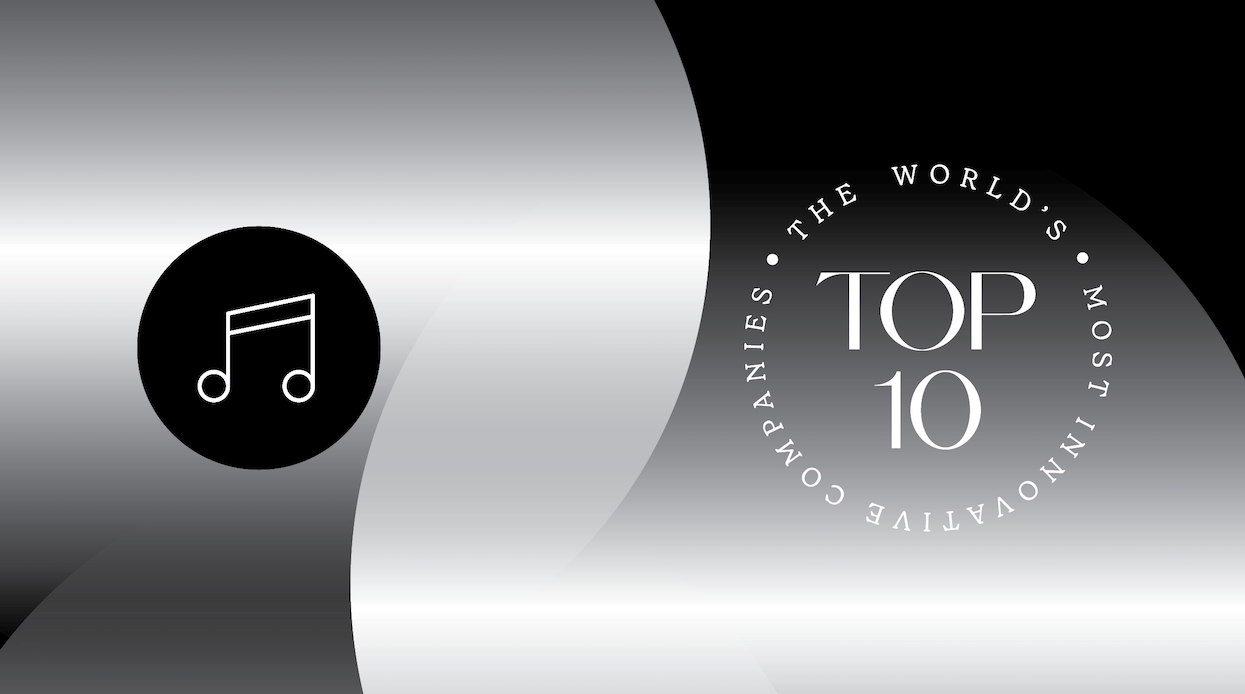 Fast Company has just released its annual list of the most innovative music companies of the year, with two startups founded by Aussie expats making the Top 10.
The first is Vampr, co-founded by LA-based Josh Simons and Baz Palmer.
Vampr frames itself as a social and professional app for musicians looking to network, collaborate, and distribute their work. Think LinkedIn for musicians.
Launched in 2020, Vampr has grown to 1.1 million users and has facilitated 6.6 million connections worldwide across 190 countries, thanks to features including its premium subscription service Vampr Pro and its distribution arm Vampr Publishing.
It also rolled out Vamps recently, akin to Instagram Stories.
Vampr is also up for a Music Consumer Innovation gong at the 2022 Music Week Awards in May.
"We're totally thrilled and humbled to receive recognition from the likes of Fast Company and Music Week," Simons said. "We're proud that our work so far is getting the recognition it deserves, and we're committed to further radical innovation in the future."
Also on the list is Musiio, co-founded by Singapore-based Hazel Savage and Aron Pettersson.
Musiio launched in 2019 as a solution for audio platforms looking to categorise and tag heavy volumes of tracks, using AI that "listens" to each file.
Musiio is then able to sort by qualifiers including genre, key, tempo, and mood–most importantly for platforms that don't have the resources to build this kind of technology in-house.
Musiio tags 20,000 tracks per day and serves more than 40 B2B clients.
"Honestly, it's amazing to be on the Fast Company Top 10 for Innovative music companies," Savage told TMN. "I think this is probably the biggest accolade we have had to date.
"The Musiio journey over the last four years since we started in 2018 has been a roller coaster, first people doubted it could be built, but as time went on more and more people adopted the technology and it's grown faster and faster and bigger and bigger each year.
"I honestly think this is the best job I have ever had," she added. "It's great to work with talented people, building something you know benefits an industry you've worked in your whole career."
Vampr and Musiio are in good company with Splash, SoundCloud, and DistroKid also appearing.
The Music Network
Get our top stories straight to your inbox daily.