Facebook plans to integrate existing streaming services into its feed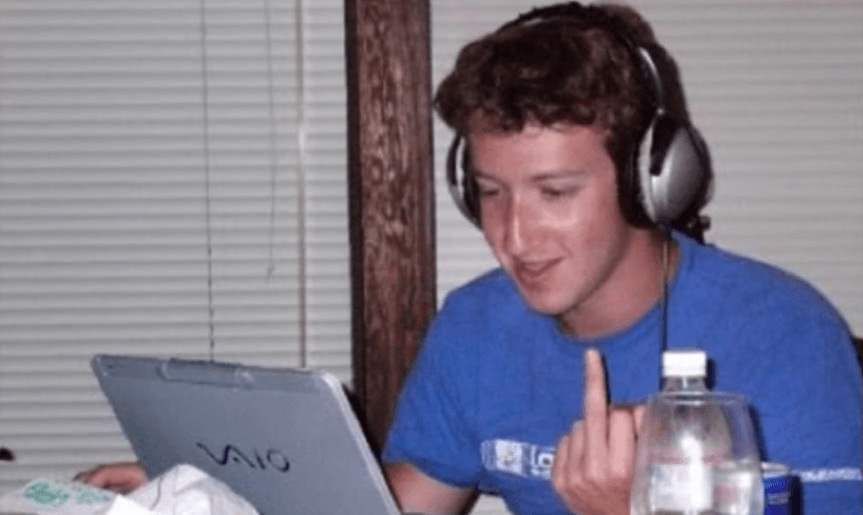 As we reported in March, Facebook's music strategy, which was revealed by way of a handful of interestingly-worded job ads, raised a number of red flags.
Lars Brandle noted that Facebook would have to "overcome its uneasy relationship with content providers to unlock those tens of millions of tracks already licensed to its rivals' platforms."
A new position that Facebook is looking to fill may explain how they plan to sidestep these negotiations: by piggy-backing off the already-established licensing deals struck by the big guns such as YouTube, Spotify and Apple Music.
The success candidate for the new role of 'Music Business Development Manager' (as first reported by MBW) will "lead Facebook's strategy and negotiations with digital music services, as well as collaborate with our product, media partnerships and platform partnerships teams to ensure a coordinated and best-in-class approach.
It seems the company isn't planning to launch its own music streaming service, but instead work with existing platforms to further integrate their services into Facebook.
It makes sense. Spotify has 50 million paid subscribers; an impressive audience, but nothing like the 1.86 billion monthly active users that Facebook boasts.
The role requires "digital music negotiation experience", and somebody who will be "representing Facebook in meetings with digital music service executives from other companies globally."
As the old adage goes: Why beat them when you can leverage your billion-strong user-base and swallow them up?
This article originally appeared on The Industry Observer, which is now part of The Music Network.
The Music Network
Get our top stories straight to your inbox daily.